Dinosaur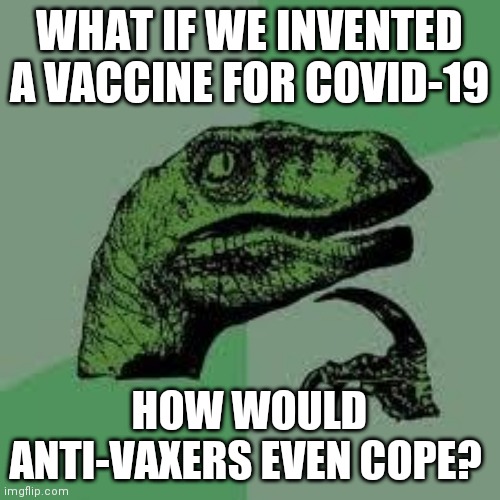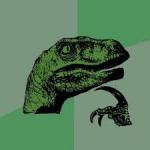 reply
I'm 52 years old and never had the Flu a day in my life.and have never had the flu ,yes, I've had one or two colds, and tummy aches occasionally.
I've got 9 hours of sleep a day, eat a good breakfast, light lunch and a healthy supper(dinner for some) I run a small engine repair shop and do field service and home service, so I'm in contact with the public quite often.
My wife gets the shot every year, and every year she gets the Flu.

I'm not telling others what to do with their immunity, it's just my perspective.
reply
I get it about every other year or so. The people I know who get the shot get it oftener.

Even if it weren't poisoned up with mercury compounds and crap that should never be in there, it STILL only targets the prevalent strain something like 5% of the time.

Things they don't teach you in anti-anti-vax school.
reply
lol come on you are prolly vaccinated by polio, measles, also i do not think you need a vaccine for every type of flu
Show More Comments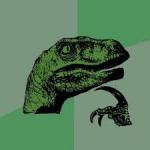 IMAGE DESCRIPTION:
WHAT IF WE INVENTED A VACCINE FOR COVID-19; HOW WOULD ANTI-VAXERS EVEN COPE?
hotkeys: D = random, W = upvote, S = downvote, A = back