Anime girl reflection in window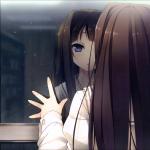 reply
The picture to me hold more emotion than any other meme template I've looked at.

The closed off nature of picture (the window and a girl), showing a girl alone or isolated. She is also looking at herself as well, which to me conveys sadness. It may be that she has a low view of herself, the reflection of lonliness, or the fact that she could no longer go outside (reflecting today's coronavirus trouble), The rain adds to the latter notion as she might get sick as a result.
reply
I take it that you do not like Anime?
reply
[deleted]
no actually i do, i also really like your reasoning behind why you chose the picture, its not everyday you see a bible quote on top of anime thats all :)
reply
I confees I know very little of Anime except that I do love the expressive nature of the animation. That I've heard makes Anime unique and set apart from the other animation styles. Western animation tended to be realistic in look but Anime has a diffferent emphasis.

I'm glad you liked it. :)
reply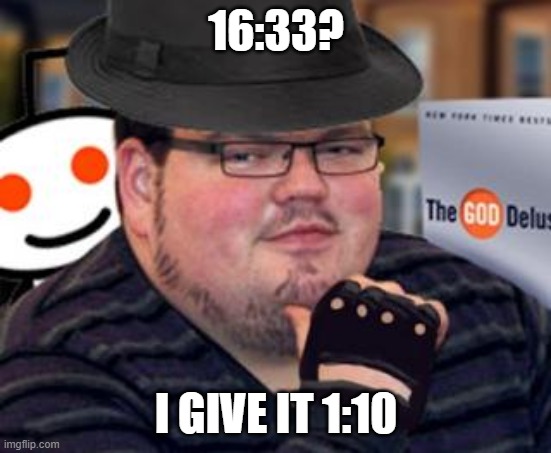 That's one on a scale of 10. I'm being a jerk. Good day.
Show More Comments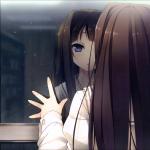 IMAGE DESCRIPTION:
THESE THINGS I HAVE SPOKEN UNTO YOU, THAT IN ME YE MIGHT HAVE PEACE. IN THE WORLD YE SHALL HAVE TRIBULATION: BUT BE OF GOOD CHEER; I HAVE OVERCOME THE WORLD. - JOHN 16:33
hotkeys: D = random, W = upvote, S = downvote, A = back