Boardroom Meeting Suggestion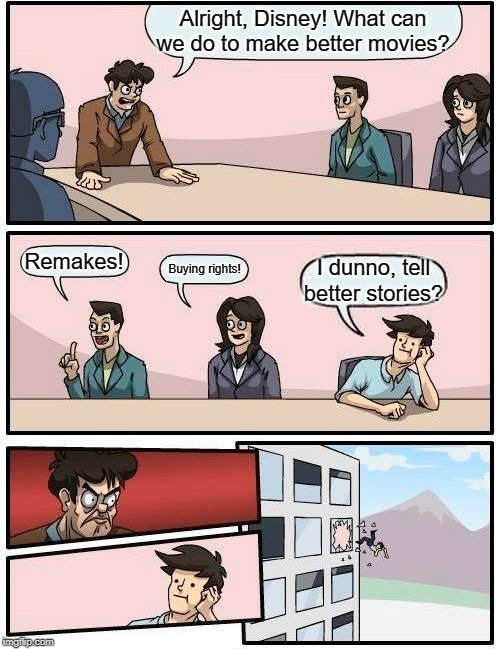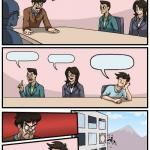 reply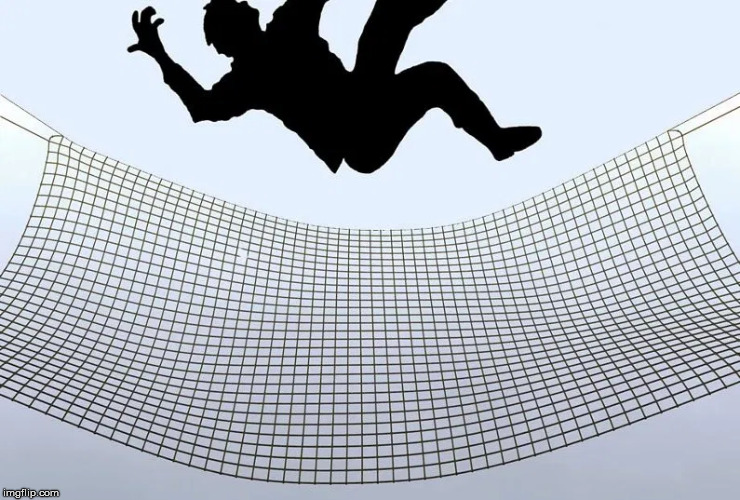 reply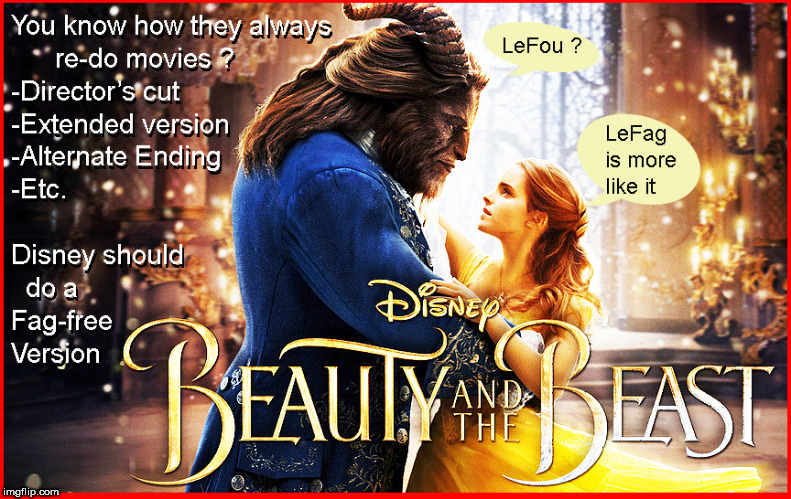 quit adding homosexuals to children's stories
reply
They don't. I don't know where you got that from, but Disney had represented every minority in America, except the LGTBQ+ community. Why? One word: China. Idk why, but apparently if your film has homos in it, you can't sell it in China
reply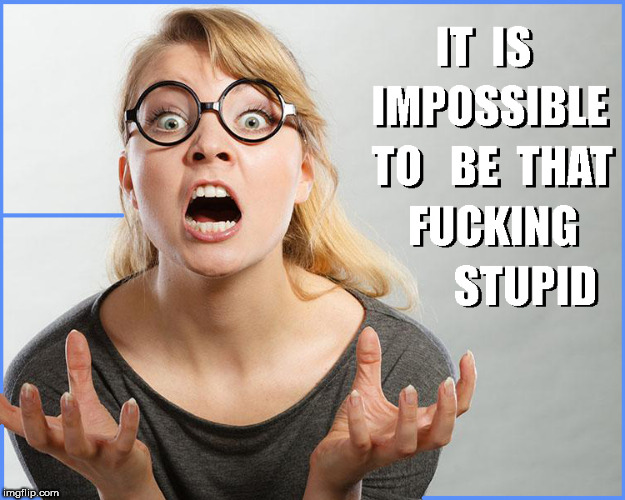 ....Le Fou is gay and ends up w/ the black guy.....hellllo ????.....ya know , since you are gay you can't see it thru your homo-filter. It is like for greeb screen, they wear green and it disappears for cgi......your filter , removes homo-ness....
reply
Bride is fascinated with homosexuality. Got it from that construed imagination.
reply
i attack it b/c it is an illness...why do you defend it?....what do you have to b**ch about...you fruits are a protected species....even if you block it out...libs go coo coo
reply
you always attack me for going after your fruity lil buddies....no....you are a peter puffer.....for sure
reply
i get in trouble for saying
[email protected]
do you get away with it....oh I know.....because you can get away with caling the kettle black...when you are black
Show More Comments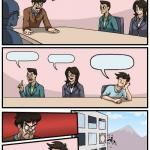 IMAGE DESCRIPTION:
Alright, Disney! What can we do to make better movies? Remakes! Buying rights! I dunno, tell better stories?
hotkeys: D = random, W = upvote, S = downvote, A = back