Not a hard atheist but there is a point to be made here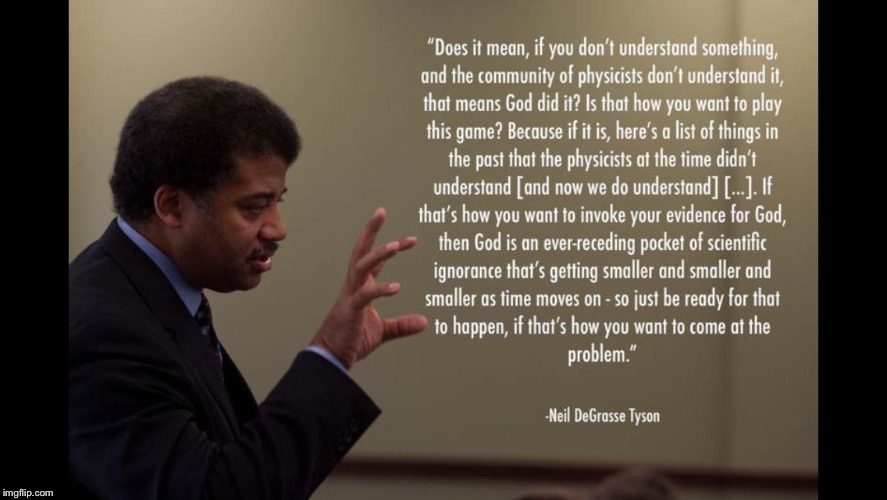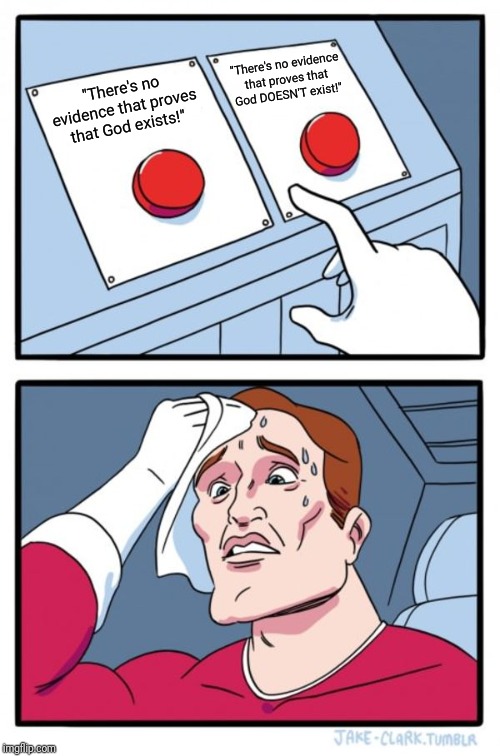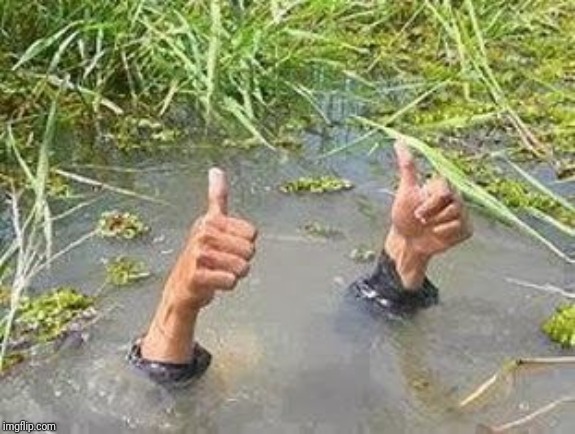 So athiests believe God exists they just don't believe the people that say He exists? I'm confused.
So would that be like I don't believe this person committed the crime vs he didn't commit the crime? Would you be in the camp of "guilty until proven innocent" put a man in jail then release him, or "innocent until proven guilty" let him free and then put him in jail?
That's why I said I'm not a hard atheist. From a totally scientific point of view religion atheism and everything in between is still on the table. I just thought this made a really good point. However, we will inevitably have no other options but to pursue further knowledge.
[deleted]
Too late for me to get in to this today. Will reply tomorrow at some point. :)
Clearly.. that is what they did. Don't know how a thing works.. a deity did it. Dya think that's a hard thing to prove or know? Some great mystery? I'm presupposing maybe?
[deleted]
I don't think that's how it works, I mean the "God did it because we don't know it" part. I think people who say that don't understand how God works
How are we to claim to know how god works if can't even come to prove his existence?
[deleted]
Do you know most scientists believe in a God? Science doesn't prove or disprove the existence of a Deity(s). It merely measures what can be measured. I understand part of what he was getting at, that additional knowledge has changed how we view the world and universe and that changes how we cope with that knowledge.

You have children? When on a trip that will take several hours how do you explain to them the concept of time? The younger they are the simpler the explanation has they don't have a frame of reference to understand what the parent knows.

Also I have an issue with the whole evolution debate as proof either way. Evolution simply states when there is life, certain rules are followed in nature. Average height of an adult male in the US has increased for 5'9" to over 6' since Europeans began settling here. Simple measurable fact. Does that show proof one way or the other of a Deity's existence?

How did the argument even start? The Church stated that God was perfect and therefore everything God made was perfect and therefore unchanging. Real scientific isn't it? Yet we can see changes all the time. Volcanoes, Flu bugs, earthquakes all changing all the time. So evolution says this is what happens when there is life, never states how that life started. That could still be caused by a Deity, but there isn't any proof either way, just human arrogance arguing one is right and the other is wrong using a theory.

That brings me to another problem I have with organized religion, the arrogance. In my opinion they dumb God down to their level. If God created the universe that is beyond amazing. I can't really comprehend how far it is to Jupiter, let alone the billions of galaxies that are out there, each so big as to make it impossible for us to understand that distance. Then take it the other way. Below the microscopic level, to a realm we can only theorize about as it is so small we can't measure it. They want that God to be concerned with how they and they alone are worshiping Him (Her) the right way and the rest will be punished for all time. IF that is your God, you can keep them.
[deleted]
I understand your last point, but because evolution can't say what started life, those using it as proof that God doesn't exist are being just as wrong as those that say evolution doesn't happen. That was my point about arrogance on both sides.
Very well spoken and some interesting points. Hats off to ya!
"The Church stated that God was perfect and therefore everything God made was perfect and therefore unchanging."

Hmmm. Which church said this? Not even the Bible says everything God made is perfect "God saw that it was good"

"According to the Catechism of the Catholic Church, any believer may accept either literal or special creation within the period of an actual six-day, twenty-four-hour period, or they may accept the belief that the earth evolved over time under the guidance of God. Catholicism holds that God initiated and continued the process of his evolutionary creation and that all humans, whether specially created or evolved, have and have always had specially created souls for each individual."

Sounds to me it's not so much a question of whether God exists but you're doubting His existence based on bad experiences with individuals who claim to worship Him but don't show His love.
[deleted]
The whole God is perfect and therefore everything he created is prefect is not in the Bible, then again not everything taught by the religious leaders is word for word from the Bible. It was used against Darwin when he wrote his book. It was wrong then and is wrong today.

And how did the church come up with the Earth being 6000 years old? They used the chapter in the Bible often called the begat chapter as it listed every descendant from Adam and how long they lived. Then they added 6 to it. Wow! Truly a perfect means to gauge the age of the Earth.

And when did I say I doubted His (Her) existence? I have never stated here my personal belief because it is just that. If you are assuming I am an Atheist, you have assumed wrong. I defend Atheists as they have the same rights of members of a faith just as I have defended a member of faith rights to believe as they do.
Too long for me to follow. Can someone summarize it?
[deleted]
Haha, the joys of hermetics and other esoteric teachings. Even better applied to electric universe or grand unified theory.
Ppl get hung up on the books and only read it one way on flip, it's cute lol
Show More Comments
hotkeys: D = random, W = upvote, S = downvote, A = back