Savage!

reply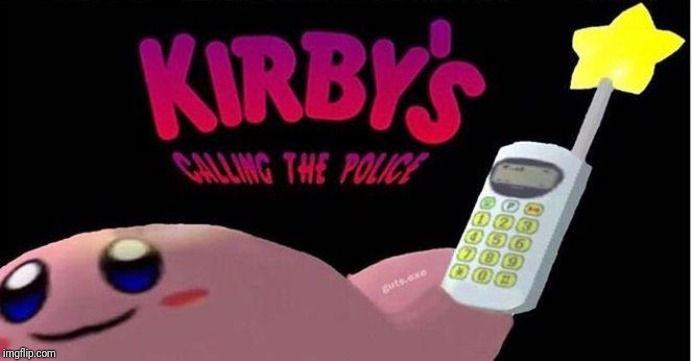 reply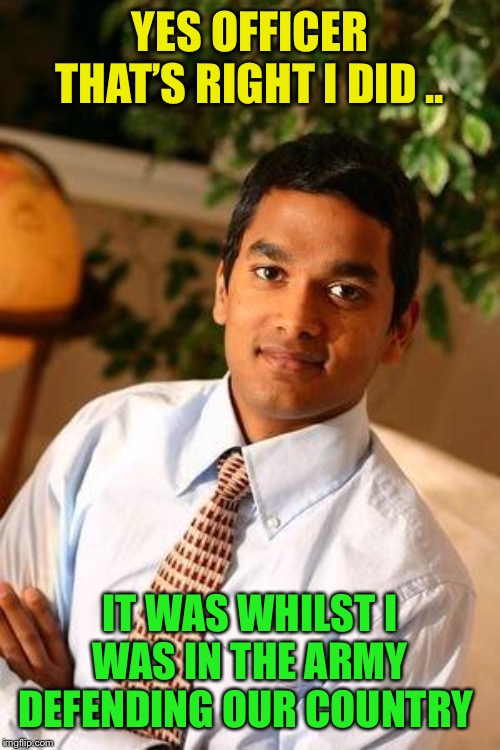 Get out of jail free card WIN😉

Peace.
reply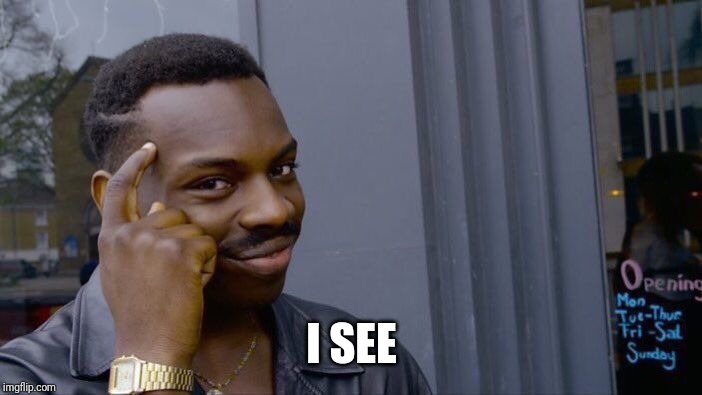 reply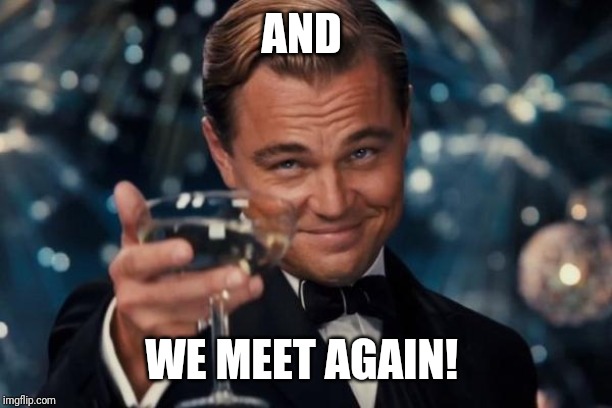 reply
[deleted]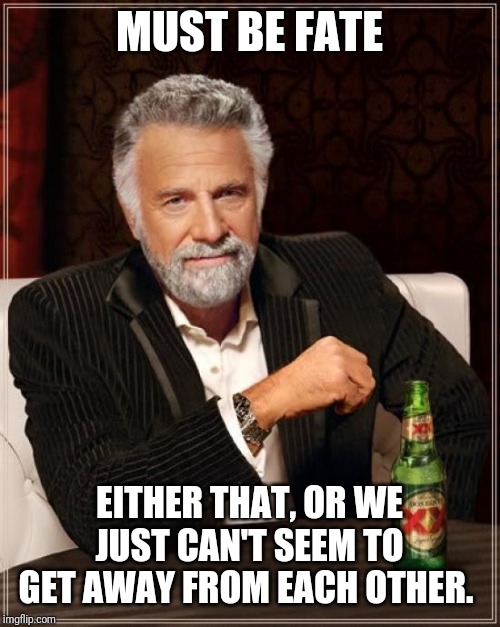 Loll
reply
Jk jk
reply
[deleted]
Uh... if you a guy then that's a lil gay
reply
Of course i was jk m8, i mean we are on a meme website afterall, what else do u expect lol
reply
"Trisha Singh's" profile picture seems genuine.
I had a sales cold call a couple of weeks ago from a strong Indian accent sounding guy in a call centre introducing himself as "Dave Smith". Seems legit too.
reply
The relationship is back in the table!
reply
My YouTube channel is ...
Wanna know it upvote this.
I do Animations.
Show More Comments
EXTRA IMAGES ADDED: 1
PicsArt_09-07-01.28.52.jpg
Calling 911
hotkeys: D = random, W = upvote, S = downvote, A = back