I cheered when i saw the people rising up, this is how free people will fight to be free. Now if the mainland Chinese will also rise up. Then the Russians. .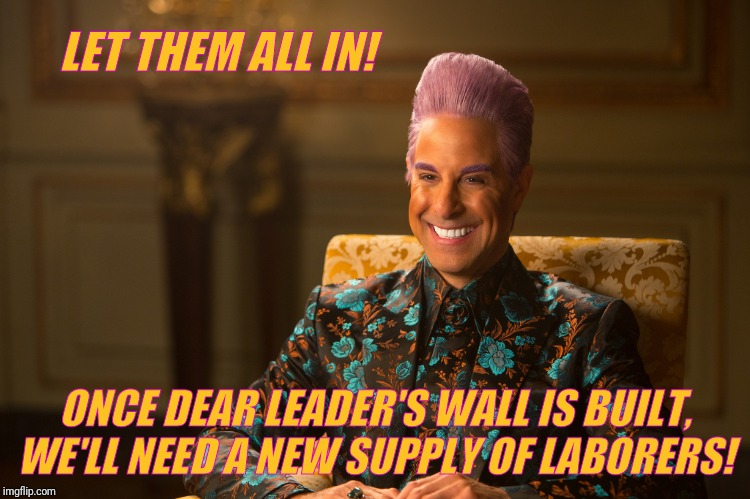 [deleted]
So, you'd support a mass immigration of refugees from Hong Kong?
As long as they didn't try to storm the border or sneak in to get here
[deleted]
But they won't have to, right? Because we'll give every one of them a green card if they just ask?
That wasn't the question. The question was whether we'd support mass immigration from Hong Kong. If millions of them were able to come in the right way, I'd accept them. That's not the same as saying I think any of them who want to come should be able to without any restrictions whatsoever.
[deleted]
They can't. They're leaving their lives in Hong Kong and running from the Chinese government. They don't have time to prove their value to you by getting job offer letters from overseas first. So are you going to put your money where your mouth is on the whole Hong Kong protestors more American than us line or not?
[deleted]
OP said they are. Pay attention to the discussion you're chiming in on. And I got a birth certificate says I'm as American as you are so deal with it.
[deleted]
Court-admissible document. Cry yourself to sleep knowing we're as American as each other.
People South of the U.S./Mexico border run away from their country, sneak into the U.S., start waving the flags of the country they ran from like cowards.

Elitist, entitled, Liberal shits stomp on the American Flag and get on their knees like the mentally conquered fools they are.

But people in Hong Kong protesting against oppression from China are waving the U.S. flag and singing American anthems, but you think you can tell someone them that YOU are more American when you are basically nothing more than an entitled parasite whose sole purpose in life is to demand a handout.

One thing is for sure, those people are more patriotic and more American than you. At least they stand with the U.S.A. You should relocate.
Show More Comments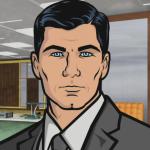 IMAGE DESCRIPTION:
DO YOU WANT PROTESTERS IN HONG KONG TO BE MORE AMERICAN THAN YOU? PARADOX3713; CAUSE THIS IS HOW YOU MAKE PROTESTERS IN HONG KONG MORE AMERICAN THAN YOU!
hotkeys: D = random, W = upvote, S = downvote, A = back