You spin me right round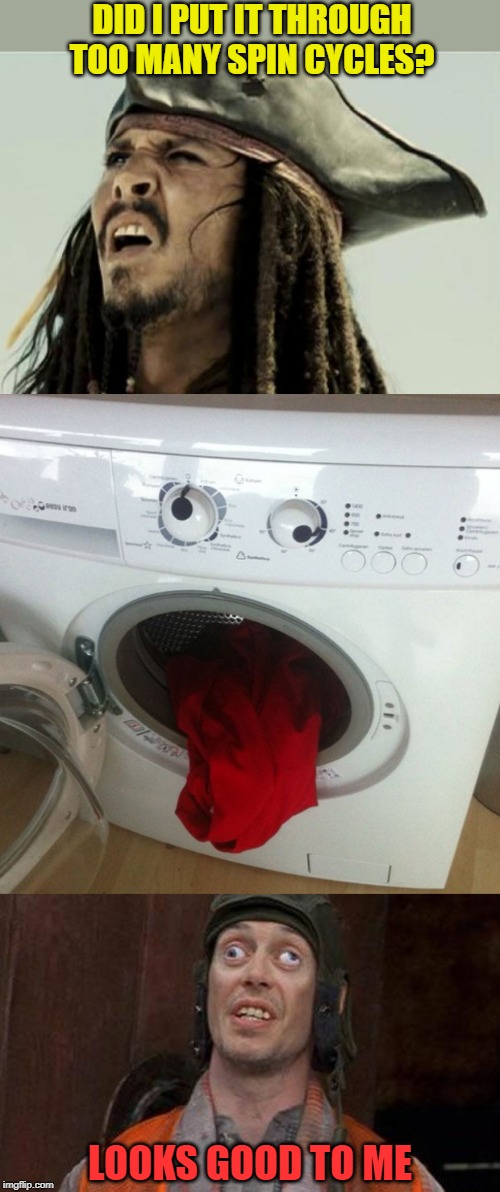 reply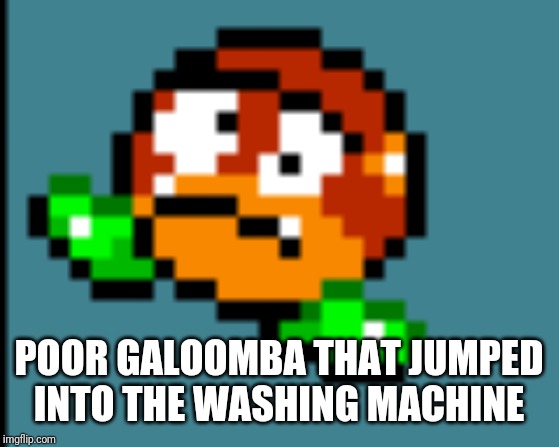 reply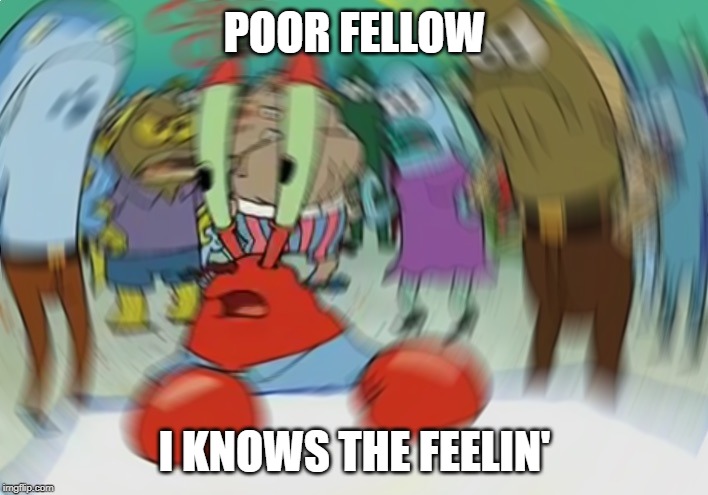 reply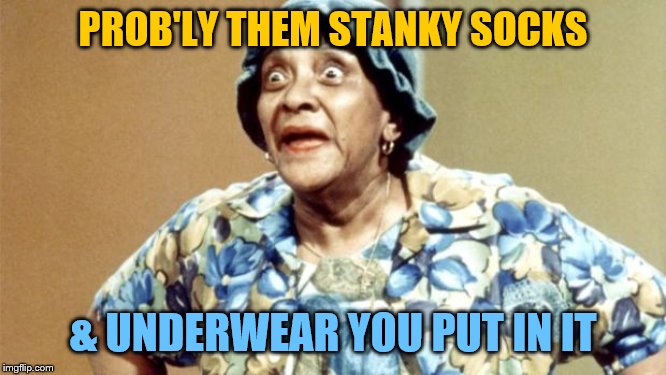 reply
[deleted]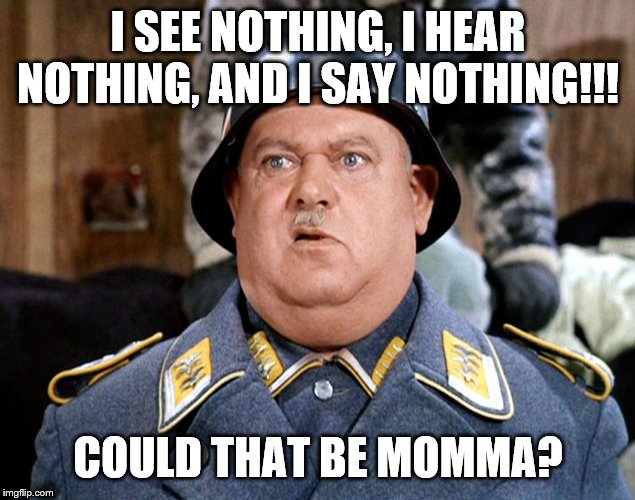 reply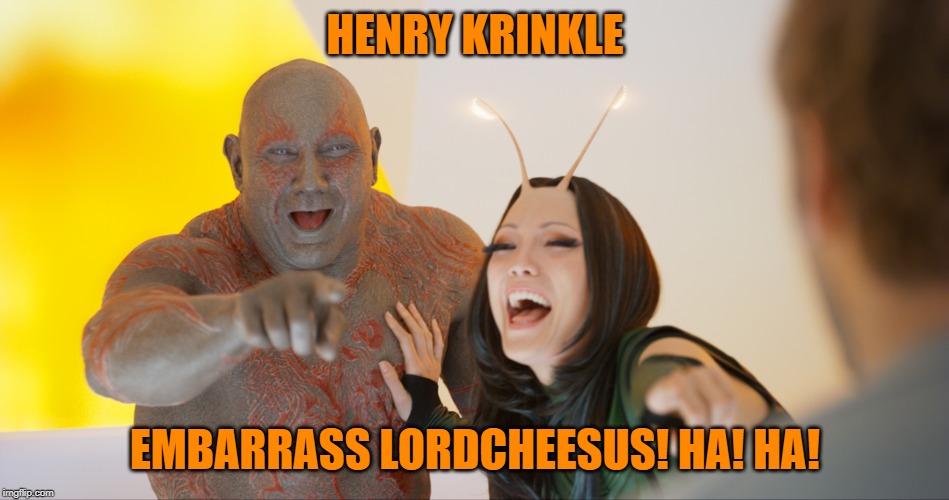 😆
reply
;)
reply
[deleted]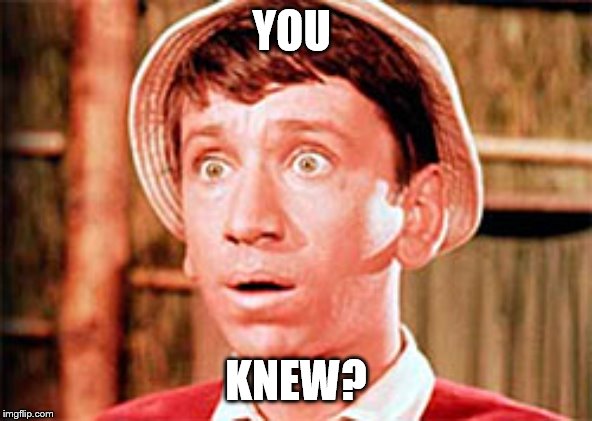 reply
Lol! I can't wait for NFL to begin
reply
you mean to tell me you appreciate our american football? who is your team? this truly amazes me...lol
reply
I've been to Wembley the last 3 years.
Eagles v Jaguars last season 👍
I have to admit I'm a Patriots fan as the first season I watched was 2001 when they went all the way and beat the Rams in Super Bowl 36. I'm more of a soccer fan at heart as grew up playing it, but I think I would have been a pretty good kicker, had I put my mind to it lol. Do you have a team yourself?
reply
I'm actually not a huge NFL fan, but i pull for the Panthers since i'm from Carolina. I'm more into college football, especially the SEC. My whole region is mostly the same way, we all get into college ball and the NFL is...meh. I graduated from and pull for the Gamecocks, University of South Carolina. Bring on the Clemson comments from whoever reads this...been dealing with their crap all my life :)
reply
Ah cool, so now when they are announcing the starting lineups in game and they say they're from USC. It will will remind me of you lol.
Just read up about the rivalry with Clemson. Just over a hundred miles is extremely close in your world 👍
reply
Actually if you hear USC, it probably means University of Southern Calilfornia. For some reason they actually get to be USC, even though our school was founded way before theirs in 1801. They like to rub it in our face all the time, but between them and Clemson we basically get crapped on constantly...but i'm used to it. If they say "South Carolina" in the lineup, then that's us. I actually am not a vicious fan. I pull for Clemson when they aren't playing us, i see it as being good for the state if we win. There are too many out there that just don't see it that way and wouldn't p**s on the other team if they were on fire. It's sad really, I mean it's just a game at the end of the day.
Show More Comments
EXTRA IMAGES ADDED: 2
confused dafuq jack sparrow what
WMAchine.jpg
Looks Good To Me
IMAGE DESCRIPTION:
DID I PUT IT THROUGH TOO MANY SPIN CYCLES? LOOKS GOOD TO ME
hotkeys: D = random, W = upvote, S = downvote, A = back