It's a little hot out today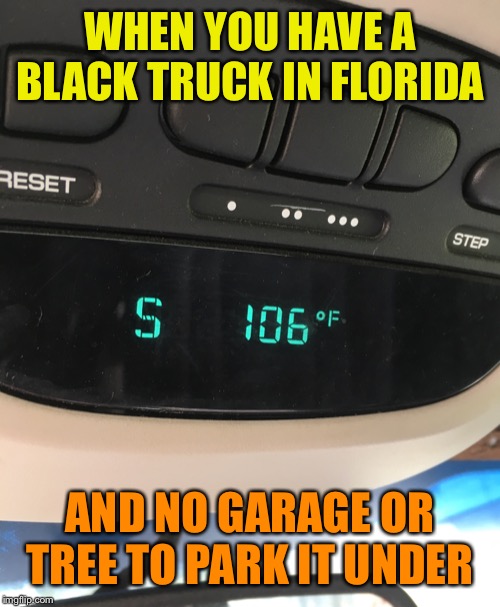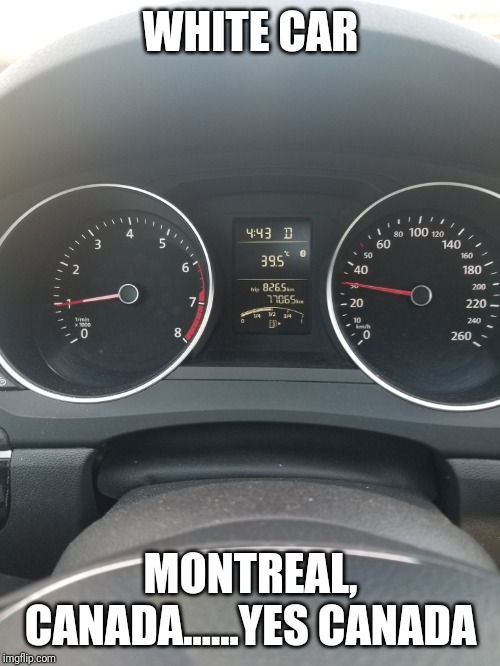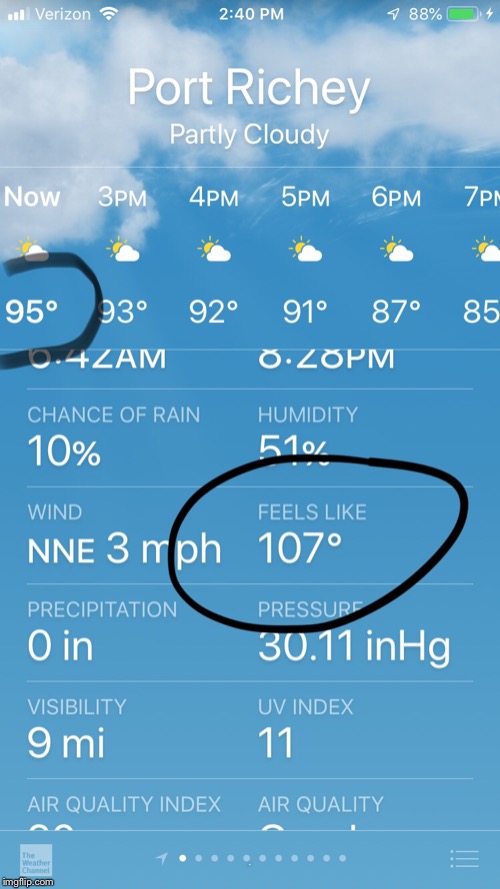 Wow, 95 degrees Fahrenheit. That's hot for you guys, huh? We had that temp today, but with 51% humidity, the feels-like temp. was 107! It's like walking into a sauna when you leave the house...🥵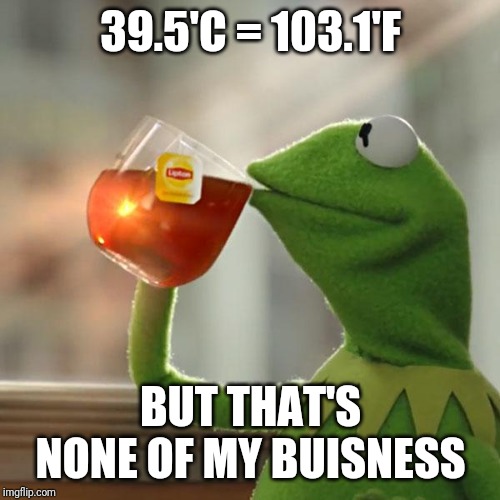 Wow, that's math for you guys eh? You have made my day, thank you. Also relative humidity hit 87% that day, but it was at 57% at the time I took the picture.
Thanks. My mistake. You win.
Just having fun. But to be honest, I think France wins. They hit 45.9'c/ 114.6'f, 2 weeks ago.
[deleted]
Actually, just dodge in general...
I don't use Fahrenheit (because I don't live in either of 2 out of 195 countries on Earth that are backwards enough to use it), but I'm pretty sure that's the highest daily temperature during Summer in Brisbane, which is a city in Australia's subtropics, so...quit your b****in'! We have it a lot worse than you!
Who's b****in? You're the only one complaining about Fahrenheit...
[deleted]
Don't see any bitching in the original meme, just yours
[deleted]
Your fault for living in the Land Down Under
Well actually, it's the Hitler's, Lenin's (nice guy though, not so much his followers), and Karadžiću's (the scumbag) faults for driving my ancestors here...
I went down to Texas a couple summers ago. The only problem worse than the southern heat was the huge spiders!
And I think the bugs here are disgusting!
Show More Comments
IMAGE DESCRIPTION:
WHEN YOU HAVE A BLACK TRUCK IN FLORIDA; AND NO GARAGE OR TREE TO PARK IT UNDER
hotkeys: D = random, W = upvote, S = downvote, A = back