Delta Sucks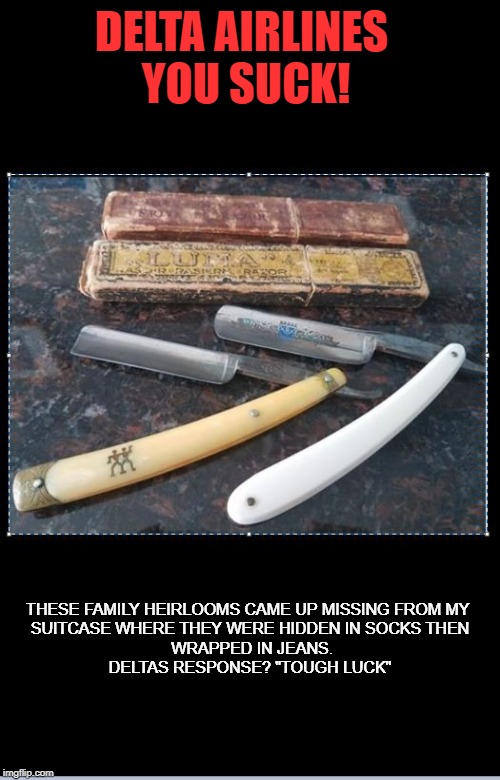 reply
[deleted]
Probably got less to do with Delta, and more to do with the TSA.
reply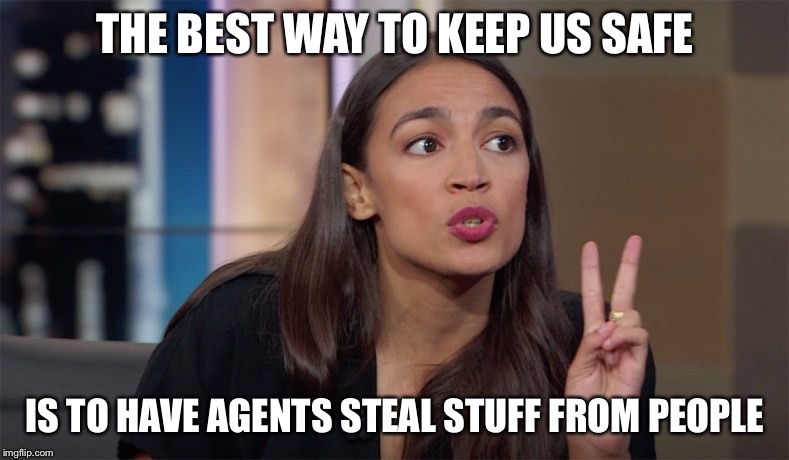 reply
I'm a lawyer and I used to work at a lawfirm that represented major insurers such as Travelers and Fireman's Fund.

There is a federal law that imposes EXTREMELY strict limits on a "carrier's" liability for lost or stolen luggage, packages, etc. THE REASON is that if there WERE NOT such a law people would sue airlines, FedEx, UPS, etc., on a regular basis CLAIMING they lost something of high value, knowing it would not be financially viable for carriers to defend lawsuits every time, so the carriers would settle for "nuisance value", i.e., "it's cheaper to pay them to go away than to hire lawyers and defend and win. Even if we won and the court gave us a judgment against the plaintiff for the amount of our attorney fees, we know those judgments would be uncollectable."

And as another commenter has noted, at least some of those are knives, razors, or similar, in which case they WOULD be confiscated.

"HEY, IT'S OKAY FOR ME TO **HIDE** THESE TWO AK-47's AND 200 ARMOR-PIERCING ROUNDS BY WRAPPING THEM IN A JACKET--THEY'RE FAMILY HEIRLOOMS!"
Show More Comments
IMAGE DESCRIPTION:
DELTA AIRLINES YOU SUCK! THESE FAMILY HEIRLOOMS CAME UP MISSING FROM MY SUITCASE WHERE THEY WERE HIDDEN IN SOCKS THEN WRAPPED IN JEANS. DELTAS RESPONSE? "TOUGH LUCK"
hotkeys: D = random, W = upvote, S = downvote, A = back