The "Maximum Pressure" campaign - seems to be part of a NeoCon plan to get us, and Trump, back in the "regime change" business.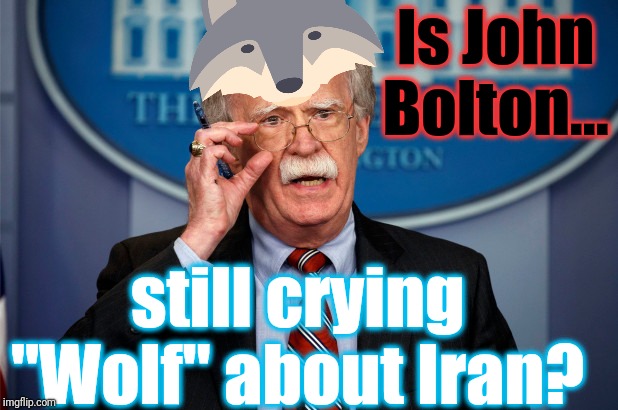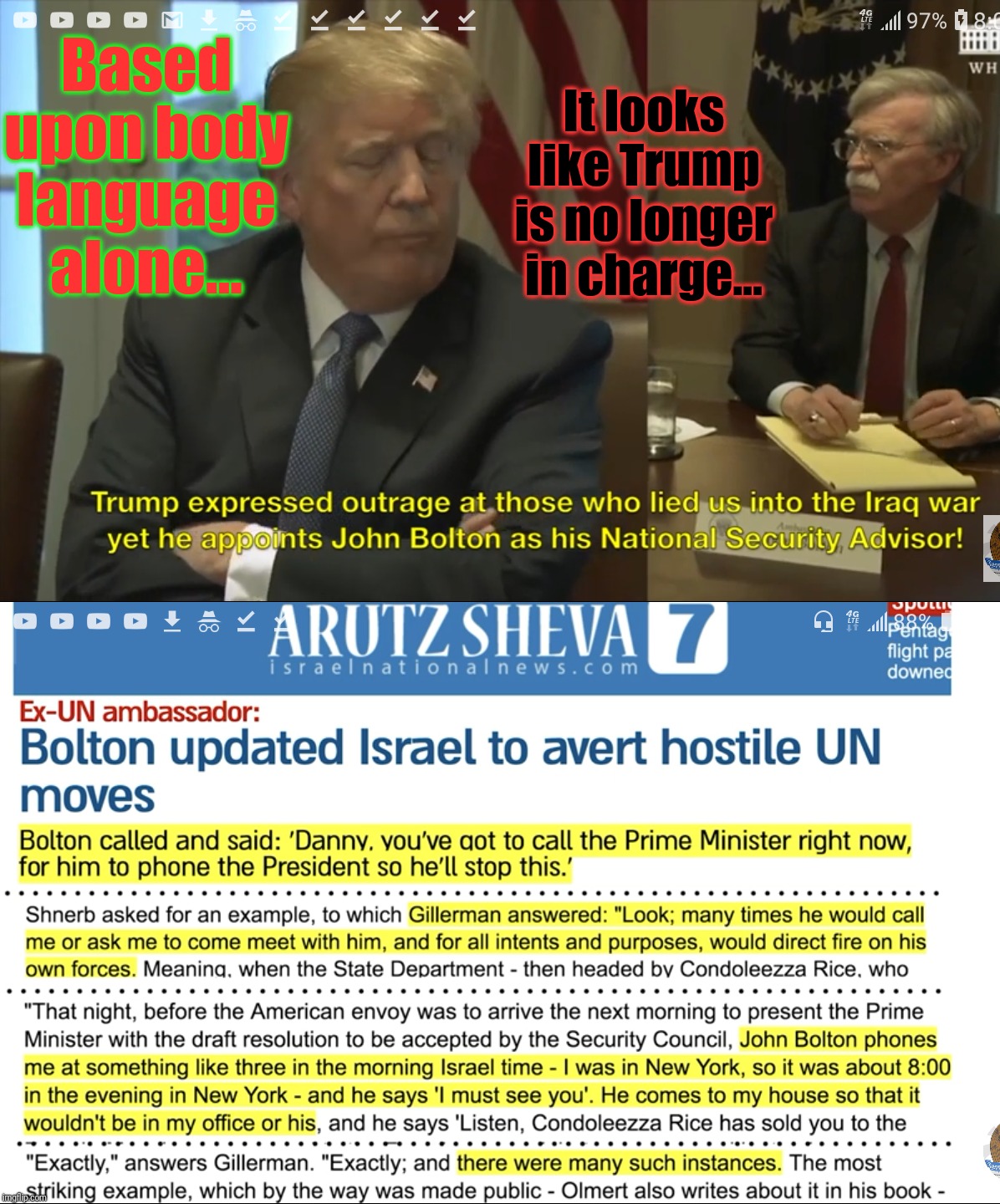 John Bolton has a LONG history of lying to the American people - in the service of Imperial warmaking. He's also been shown to have gone behind the back of the US' putative leaders, and their intended National Policies - for the purpose of advancing the interests of Israel. It seems like he's at it again.

It appears that Iran was NOT behind the reported attacks upon tankers and Gulf shipping, and that the US' Drone actually DID enter Iranian airspace, in spite of repeated radio warnings - a provocative action - designed to elicit the response it got.

https://southfront.org/iranian-foreign-minister-releases-details-maps-proving-u-s-spy-drone-violated-iran-airspace/

https://thegrayzone.com/2019/06/14/us-iran-oil-tanker-attacks-kyrgyzstan/

https://www.mintpressnews.com/veteran-navy-officer-flaws-us-version-iran-oil-tanker-narrative/259407/

https://www.globalresearch.ca/trump-regime-planning-war-iran-based-big-lies-deception/5681040

https://japantoday.com/category/national/japan-demands-more-u.s.-proof-that-iran-attacked-tankers

https://northerntruthseeker.blogspot.com/2019/06/gulf-of-oman-false-flag-attack-israel.html?m=1

https://medium.com/@caityjohnstone/the-fact-that-americans-need-to-be-deceived-into-war-proves-their-underlying-goodness-1d6f499cace0

https://youtu.be/b4fscxEuT1E

https://youtu.be/unltD5gzd9I

There's plenty more evidence... Just as if you need it...
Yep, bud. Bolton, bloodthirsty scumbag that he is, has advocated for a first strike on Iran. He'll use any shred of 'evidence' to call for the deaths of tens of thousands and US casualties be damned. Trump was VERY clear on his intensions so thank God for that. Trump may have gotten away without serving in Vietnam, like Biden, Sanders, Blumenthal (lol) and Boltard. But Trump isn't a warmongering lowlife bag of chickenhawk shit like Bolton.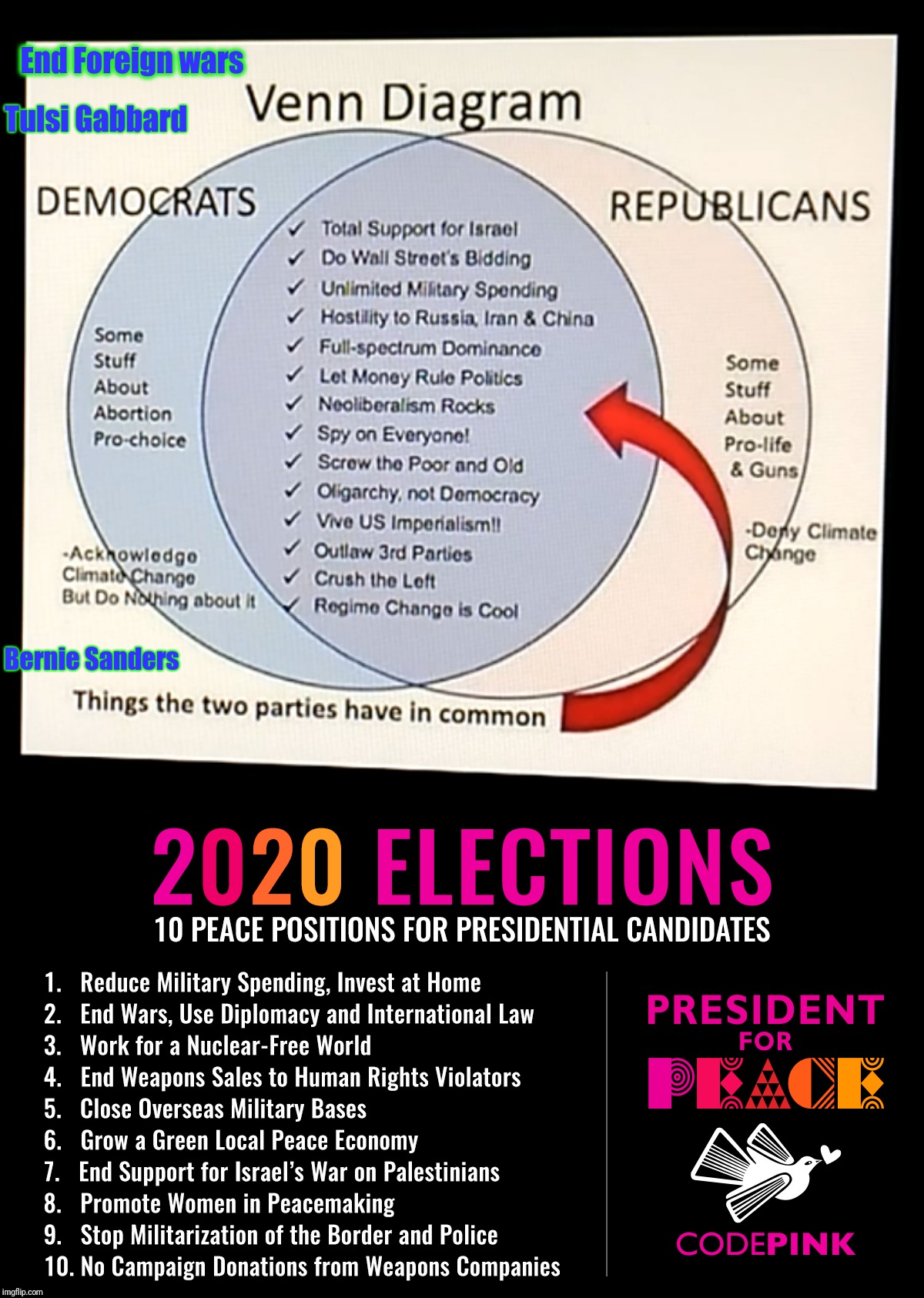 Blumenthal - that one of $hillary's people?

I'm pretty sure that Bernie was protesting AGAINST Vietnam - so it shows consistency and character. Bolton... A Big cheerleader for other peoples' sacrifices and warcrimes - while on the Yale homefront.
Show More Comments
EXTRA IMAGES ADDED: 1
235427.png
IMAGE DESCRIPTION:
Is John Bolton... still crying "Wolf" about Iran?
hotkeys: D = random, W = upvote, S = downvote, A = back