...so i look like a sissy to you ?...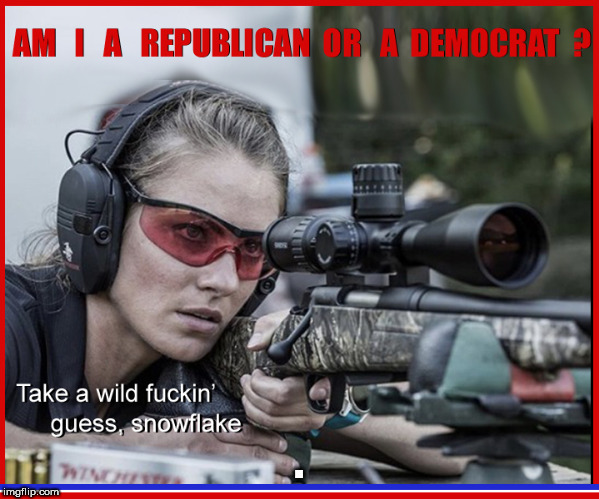 1,055 views
•
7 upvotes
•
Kamala Harris owns a gun and has a carry permit from California. She just wants everyone else to be disarmed.
[deleted]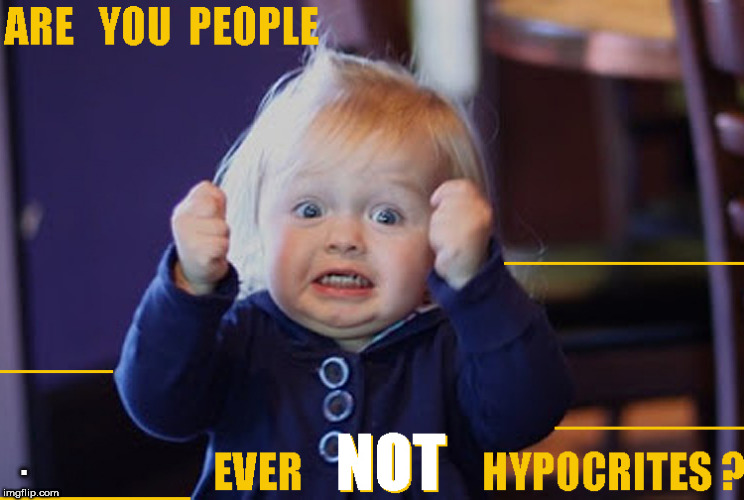 liberals appear to be special people
No one is taking normal citizens guns away. Not in my lifetime or my kids lifetime. Absolutely is not going to happen.

1. No chance of removing the 2nd Amendment. NONE
2. We'd have to double the size of the military and go door to door across the entire country, removing guns and getting into shoot outs with citizens.

The issue is split near 50/50. There is not consensus and no will to push the issue to this extreme. How the NRA is still able to convince people to send them money to protect a virtually impossible scenario, is not understandable.

Fear is a powerful thing.
I've got a MAK 90, SKS, Mini 30, and 1000's of rounds that will fit large capacity mags for all of them.

There's one.
Show More Comments
hotkeys: D = random, W = upvote, S = downvote, A = back