Am I late to the party? | Repost Your Own Memes Week, April 16th until... (A Socrates and Craziness_all_the_way event)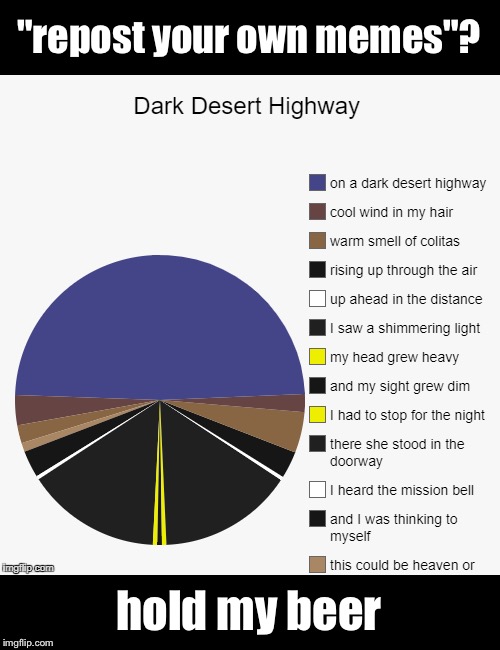 reply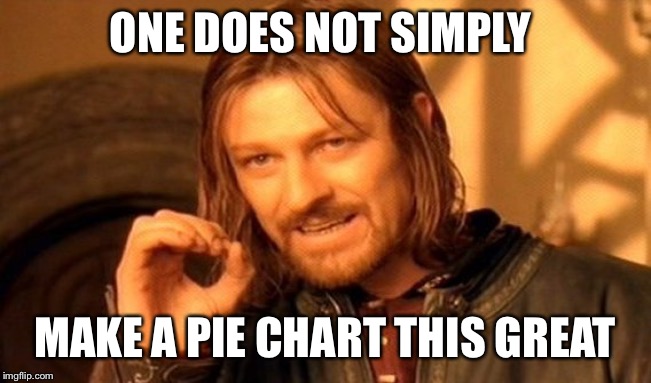 Awesome 😎
i.imgflip.com/2yhaau.gif (click to show)
reply
Well... Every person has one good idea in their life. 😂 Thank you, that's an awesome gif! 😊
reply
To this day my most successful meme. And it's not even the best one I did... 😅
reply
Adding black bars above and below is a good idea. That way repost whiners can brace themselves for the apparently emotionally traumatizing experience (for them) of having to see a repost on a meme site.
i.imgflip.com/1xnzim.gif (click to show)
reply
Yeah, I thought it would be the most sensible way to do it.
1: It's obvious that it's a repost so no whining.
2: I don't have to recreate them - I just download the finished memes and upload them again with no fuss.
3: I can comment on the meme without blocking any of it.
😊
reply
thanks 😊 there will be at least two more. Sadly, they didn't get nearly as popular as this one although I spent a lot more time and effort in making them...
reply
[deleted]
Love your efforts. Definitely an A+ !!
reply
[deleted]
Very creative and detailed .. great job !!
reply
[deleted]
If you ever need a handwritten message for someone let me know !! Thanks so much !!
Show More Comments
IMAGE DESCRIPTION:
"repost your own memes"? hold my beer
hotkeys: D = random, W = upvote, S = downvote, A = back