When I saw this situation, I found it funny and interesting enough to make a meme out of (I kind of admire that passion).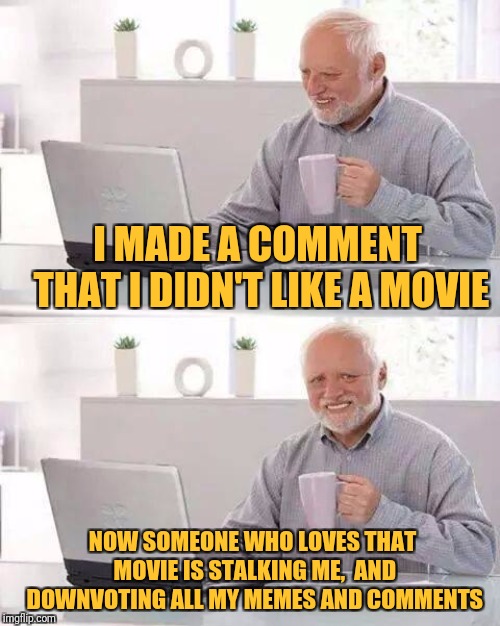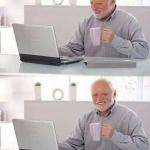 reply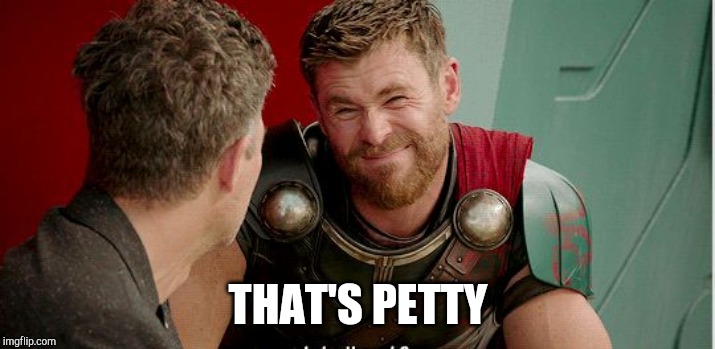 reply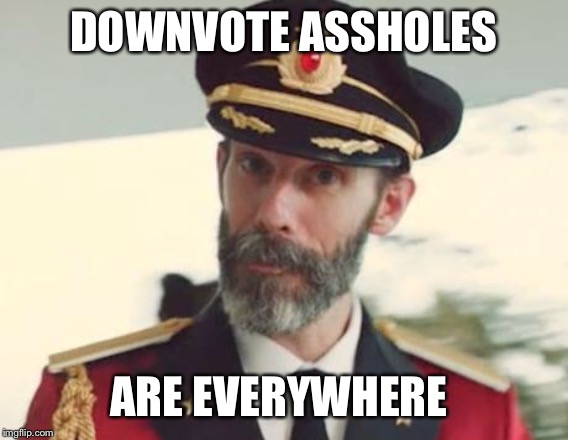 reply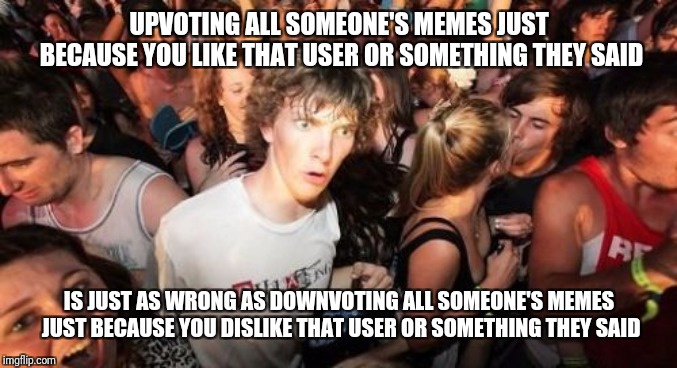 I don't think there's anything wrong with downvoting someone, and it certainly doesn't do them much harm (I mean, maybe a few of their recent submissions could do very, very slightly less well than they otherwise would, if the downvote caught them at the right time in Latest, and they didn't have many upvotes, but that's no big deal).

But it does seem like a strange way to spend time.

And it seems especially strange to tell them you're going to do it.
reply
[deleted]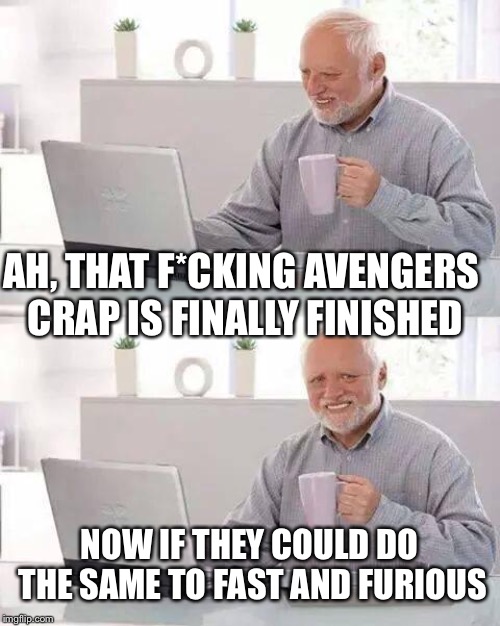 reply
I actually enjoy F&F movies (well, some of them), but I know what you mean about getting exasperated with franchises that have seemed to have overstayed their welcome, and wishing for them to end.
reply
[deleted]
Haha yea, atleast with the Jason and halloween movies it's spread out of 30-40 years. If they could stop ruining movies with remakes as well. New pet cematary was ssssssssoooooooo bad, newer poltergeist... Terrible.
Show More Comments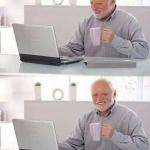 IMAGE DESCRIPTION:
I MADE A COMMENT THAT I DIDN'T LIKE A MOVIE; NOW SOMEONE WHO LOVES THAT MOVIE IS STALKING ME, AND DOWNVOTING ALL MY MEMES AND COMMENTS
hotkeys: D = random, W = upvote, S = downvote, A = back