This is really getting sad. Pretty soon the highest upvoted meme on Imgflip will be a "vote begging" meme.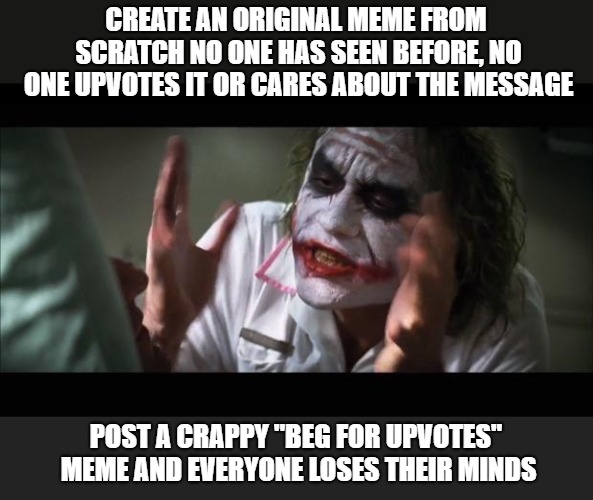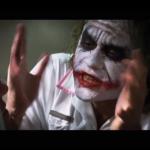 reply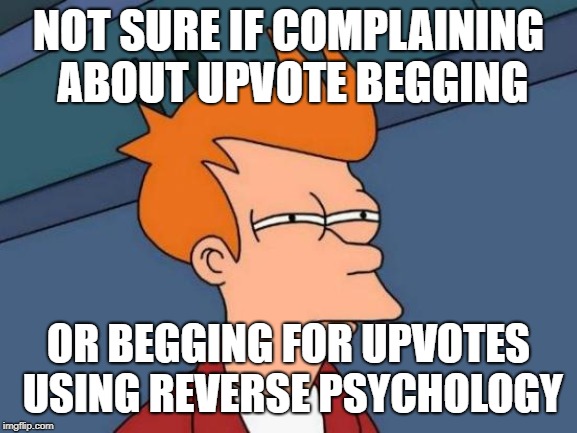 lol, just pickin :) I'm with you, it's getting ridiculous.
reply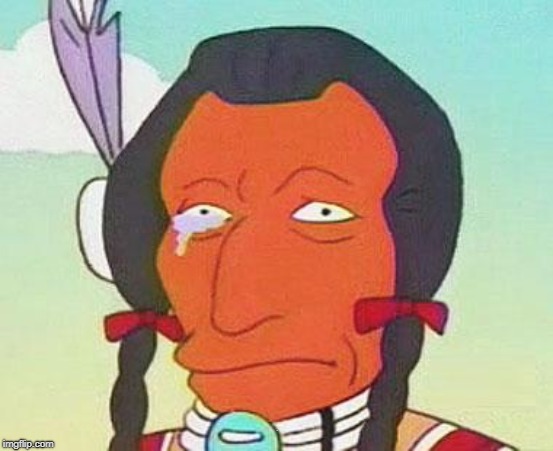 Agreed
reply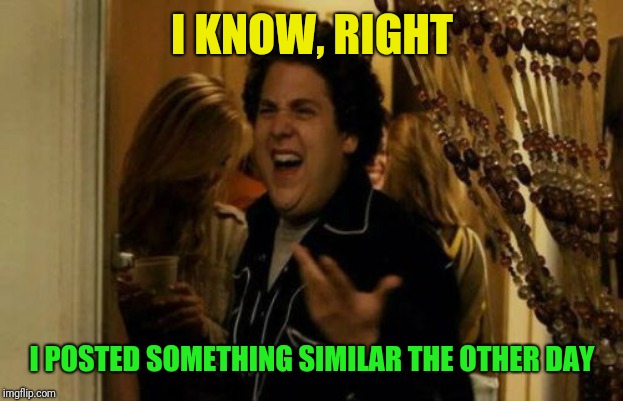 reply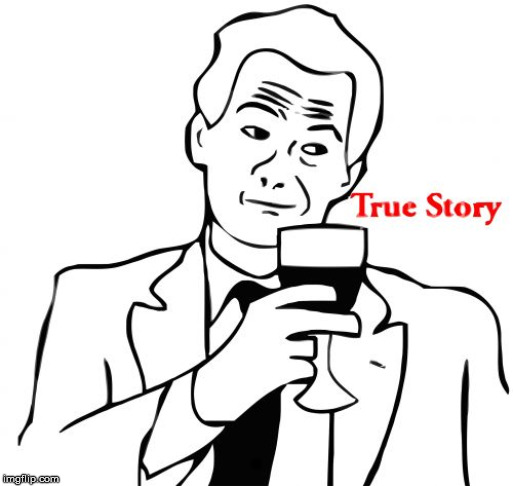 reply
Well it worked, shit he figured it out. Well played
reply
was about to make this myself then saw that you already did XD
reply
[deleted]
You mad, bro? Octavia_Melody literally told you that I didn't post that meme for upvotes alone. So just let it go and act like an grown adult for once. Please. For the love of God, let it go.
reply
I have let it go. Just wish you'd admit it was for collecting upvotes to boost your points.
reply
[deleted]
But that's not the case. I genuinely want to know the amount of active Imgflip accounts. I am not lying. I have no reason to lie.

I'm starting to think you are only accusing me of lying because you don't like me. That's just immature.
reply
Well, I definitely hate your political viewpoints and the way you argue them, but that isn't why I'm saying all this.

That being said, I don't hate you. I just don't like memes like this and hate it when they reach the front page. But I've dropped it and I'm moving on.

I don't hate you since I don't know you personally. Congrats on having the highest upvoted meme, though. It's tough to have 300 upvotes, let alone 800+.
reply
If he were acting in good faith like he said, he would have posted anonymously and made the 1st comment.
reply
Wait what was the highest upvote meme before that one.
reply
If you really didn't want the points, you could have posted it anonymously. Congrats on the highest voted, shittiest meme on Imgflip.
reply
[deleted]
Thanks for the compliment! :D
reply
It's really not. But you gamed the system. Good job on that, for what it's worth.
reply
[deleted]
Your proof I'm a scumbag who's desperate for attention?
reply
[deleted]
Okay. Hand the iPad back to your mom. You're on it too much.
Show More Comments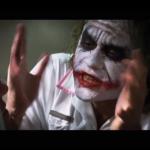 IMAGE DESCRIPTION:
CREATE AN ORIGINAL MEME FROM SCRATCH NO ONE HAS SEEN BEFORE, NO ONE UPVOTES IT OR CARES ABOUT THE MESSAGE; POST A CRAPPY "BEG FOR UPVOTES" MEME AND EVERYONE LOSES THEIR MINDS
hotkeys: D = random, W = upvote, S = downvote, A = back