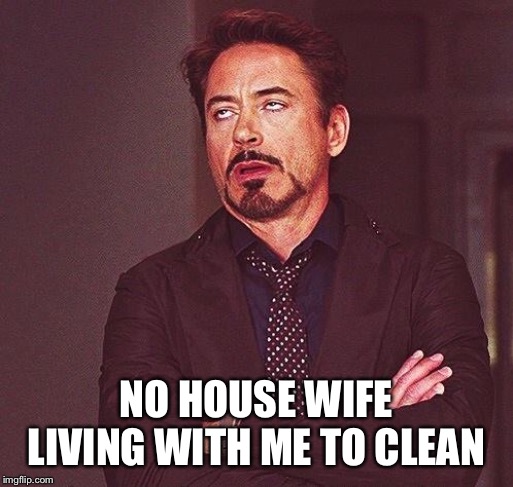 I must marry and buy a house to make this dream a reality :)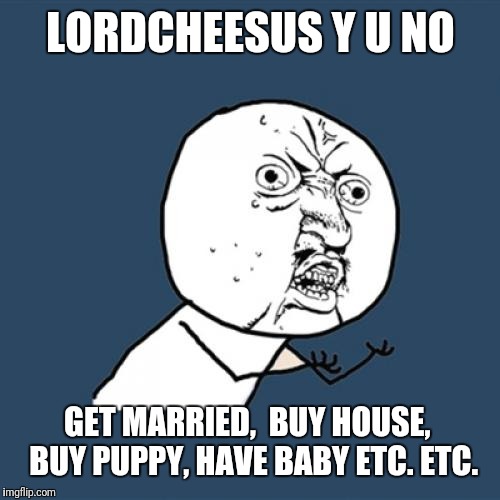 Just teasing you of course, it will all happen in due time.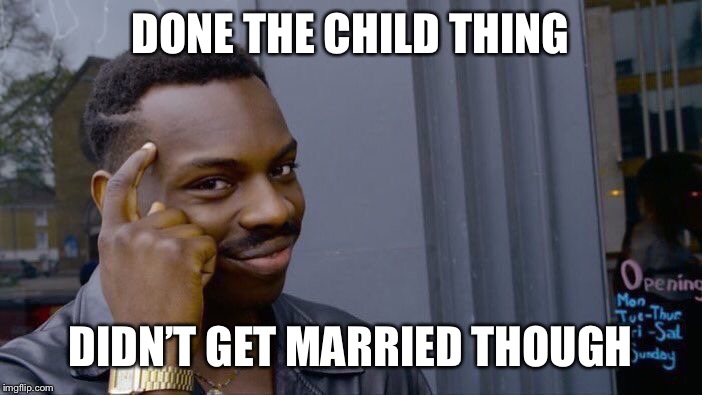 Lmao Kate! Also ironically I have sold over 300 houses and not bought one for myself yet :,)
You must be good at your job. I remember you saying you have a 4 year old. Kudos to you, toddlers are tough, have 2 myself
lol. Thanks. I'm almost about to buy my first house so excited for that :)
That's nice, how old are your two?
Congrats! Mine are 2 and 3
Lovely!
When it's bed time for her I'm very much meme me ;)
Same, when they're sleeping or otherwise occupied. It's a good out for me. Made this one this morning but waiting for approval
imgflip.com/i/2v17hm
lol. I just had one feature a few minutes ago in fun and it took 7 hours!
Our memes are just so awesome it takes them that long to recover from the sheer brilliance. Lol lately for me at least the ones that have taken the longest make it to front page.
I have noticed that!
Most views ones ever had that I posted is 60,000 and it took 10 hours to be featured lol.
It certainly seems more to do with the rate you acquire upvotes, then the length of time it's up, comes second or third.
She looks way to happy too be cleaning
Hanes, you must share with me your secret to the pristine mirrors. I give up.
[deleted]
Definitely windex and lots of exercise !!
Show More Comments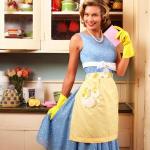 IMAGE DESCRIPTION:
A CLEAN HOUSE IS THE SIGN; OF A GOOD HOUSEWIFE
hotkeys: D = random, W = upvote, S = downvote, A = back