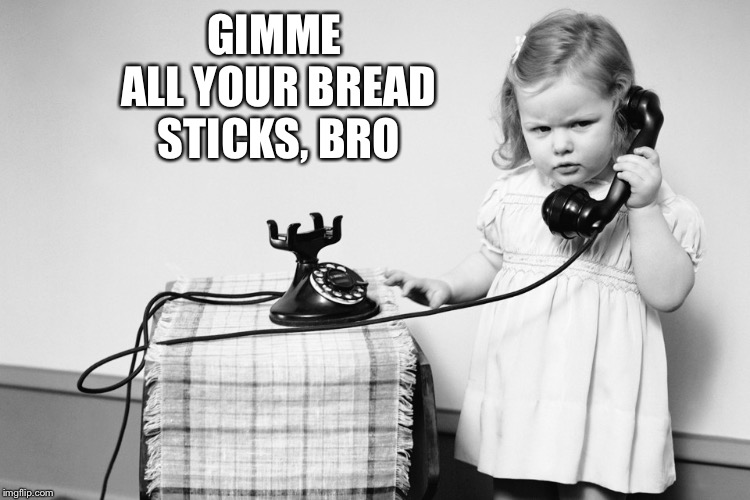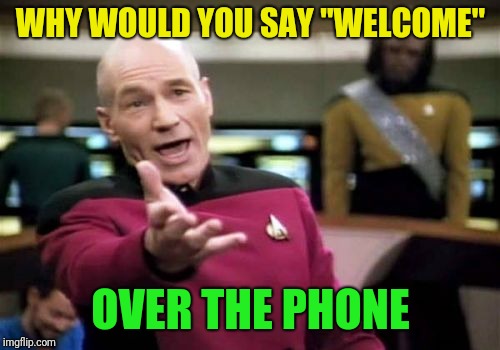 [deleted]
The newspaper I worked at use to have a pizza place across the street. When an editor would call down to us we often answered it "Village Pizza" and they would apologize until the figured us out. Good times
I do almost exaxtly that everytime, i even use Dominos! That's some Twilight Zone shit lol
I just answer with, "I hid the body, now what?"
... I meant a dead body...
[deleted]
I normally answer "This is a matter of life and death and..............AAAAAAARRRGGGHHH, get away, you!"
When somebody repeatedly calls trying to sell something I'll finally answer, "Hello, County Forensics Office!" then give a bunch of b.s. menu options until they hang up (usually cursing).
[deleted]
I actually play the video over the phone.
Show More Comments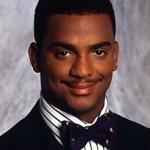 IMAGE DESCRIPTION:
WHEN AN UNKNOWN CALLER CALLS YOU; SO YOU ANSWER WITH "HELLO WELCOME TO DOMINOS HOW MAY I HELP YOU?"
hotkeys: D = random, W = upvote, S = downvote, A = back