But Thats None Of My Business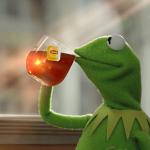 reply
[deleted]
Not quite true. They voted to put up more fences, sure but that's not nearly as substantial as the billions of dollars needed to build and maintain the kind of wall Trump wants.
reply
$610+ billion on US military spending, (more than the next 10 countries /combined/, including Russia and China), and you're worried about the comparatively paltry $20-ish billion for the wall?
reply
[deleted]
I don't support our massive spending on the military industrial complex either. That's all on your camp.
reply
Says the side angry at Trump for pulling the military out of countries and "military actions" that you Americans don't even belong in.
reply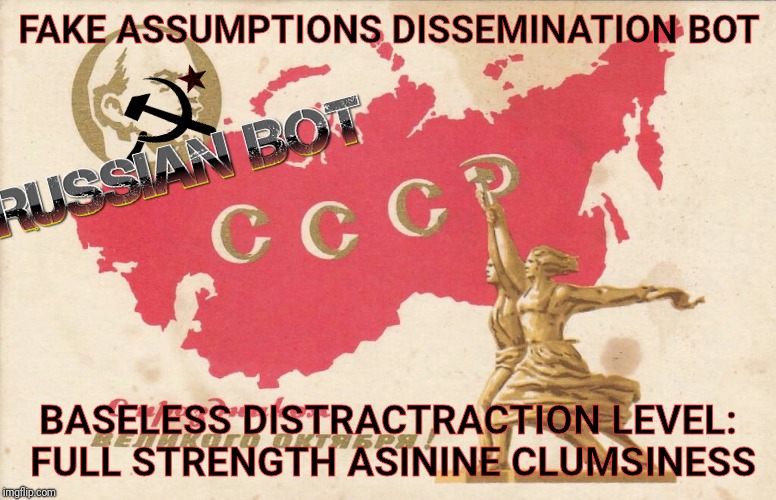 reply
Well keep trying and maybe you won't be so asinine and clumsy next time, poor little bot.
reply
In 2013 all Congressional Democrats voted to spend $46 Billion on the Border Security, Economic Opportunity, and Immigration Modernization Act which was introduced by Chuck Schumer. The bill also called for $146 Billion over 10 years. It was killed in the House.

Substantially more than the $21 Billion needed to build the wall that Trump is asking for.
reply
[deleted]
That plan wasn't just about border security. It was also supposed to help provide permanent paths to citizenship for migrants who were already living in the US, and even provide accelerated paths for DREAMers. Looking back now I can see exactly why the Republicans shot it down.
reply
True we should have built a strong fence
Show More Comments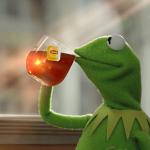 IMAGE DESCRIPTION:
CHUCK SCHUMER VOTED FOR A BORDER WALL BACK IN 2006; BUT THAT'S NONE OF MY BUSINESS
hotkeys: D = random, W = upvote, S = downvote, A = back