Hide the Pain Harold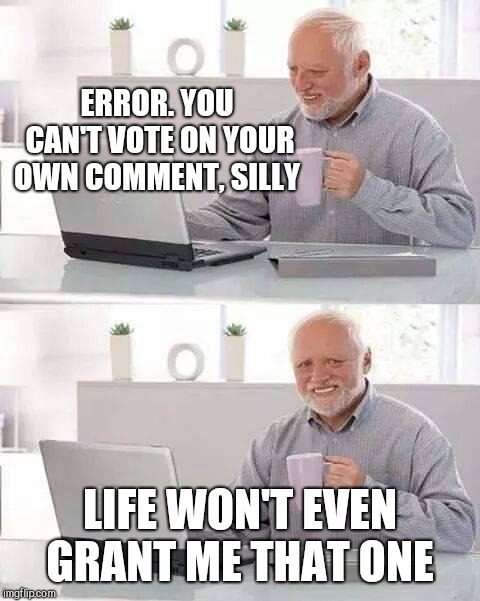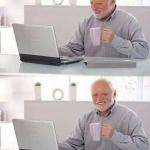 reply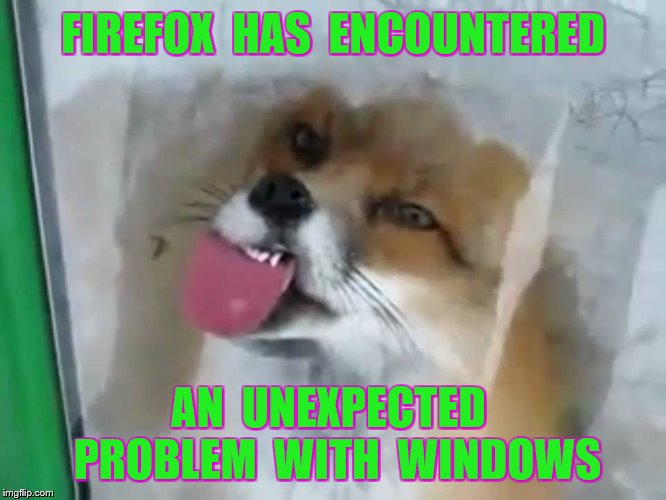 reply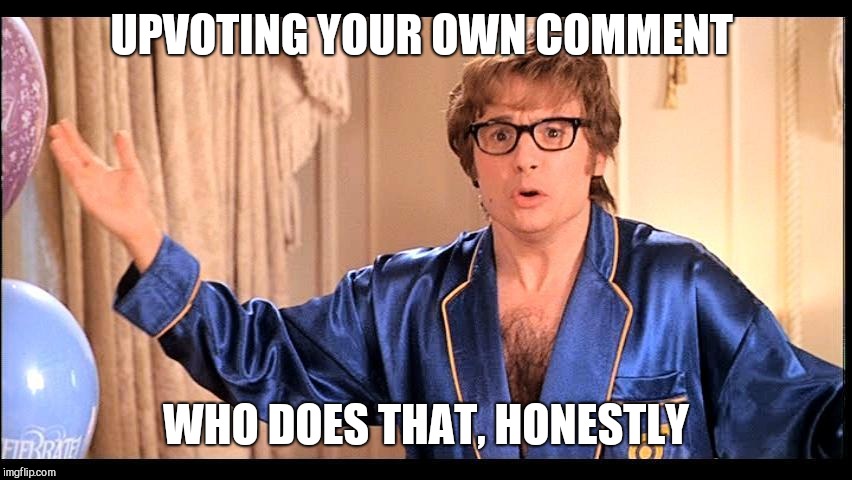 reply
ajit pai does that, I think
reply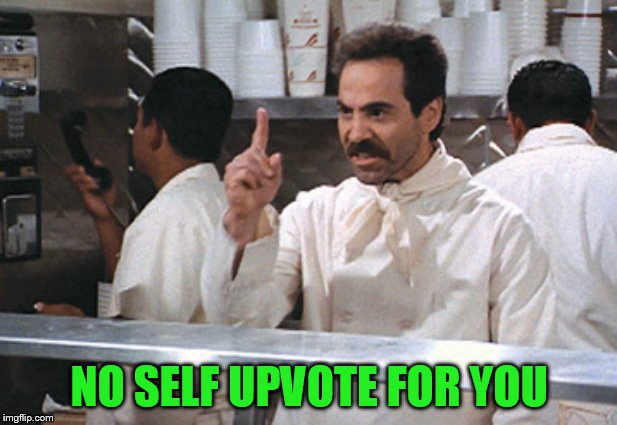 reply
Sooooo, im guessing you have tried upvoting your comment??
reply
lol we all have when we first joined. so have i
reply
ya lol, just in case. You never know
reply
At least now we have the option to flag ourselves if we want. Just in case.
reply
[deleted]
[image deleted]Check out my latest memes on maddow vs hannity and the EU. destroyed a certain loser once again
reply
Weird, was wondering a couple of hours ago if you would post anything that would trigger that buttwang again, he seems to have been dissipating from the site this week.

TRMS rules.
reply
[deleted]
Yeah she does. Weird that dimby thinks she is the conspiracy theorist and not sean hatredty. Guy is confused AF! Reading all those books and still so ignorant. Typical c**tservative
reply
Out of those news networks, she's the only one I watch for the whole hour, and would gladly do more.
All they do is repeat the one line news of the day. She gives details and with that look of trying hard not to laugh at the utter ridiculousness of it all, makes it easier to swallow.

Conspiracy? What conspiracy does she talk about, other than the one Trump has in his feeble head?
Show More Comments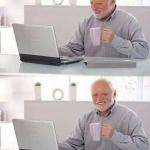 EXTRA IMAGES ADDED: 1
IMAGE DESCRIPTION:
ERROR. YOU CAN'T VOTE ON YOUR OWN COMMENT, SILLY; LIFE WON'T EVEN GRANT ME THAT ONE
hotkeys: D = random, W = upvote, S = downvote, A = back