Sadly this has become such a thing around here that auto body places have adds about it now....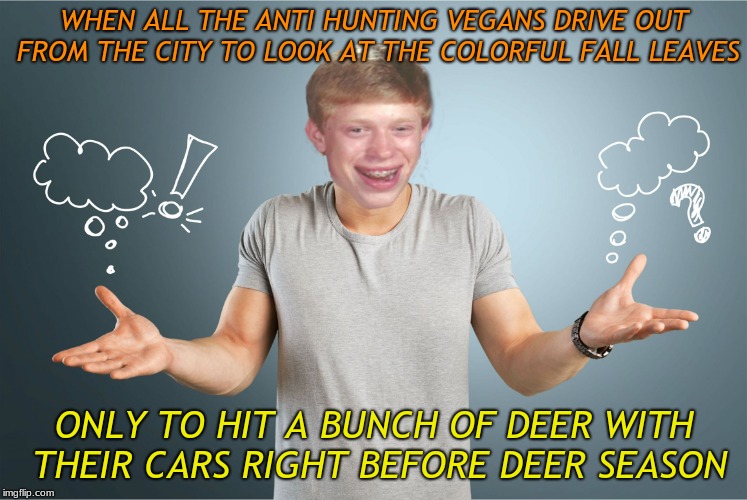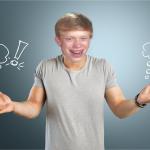 reply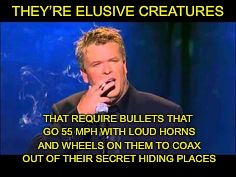 reply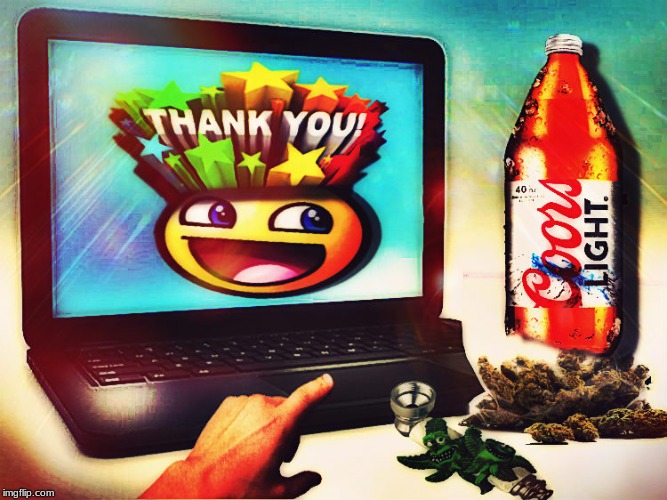 lol loved his new netflix special ;)
reply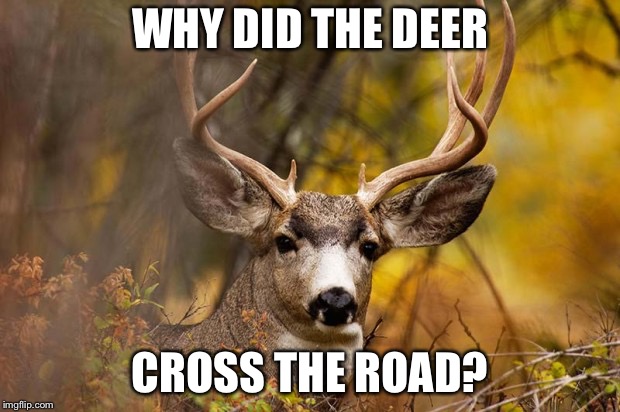 reply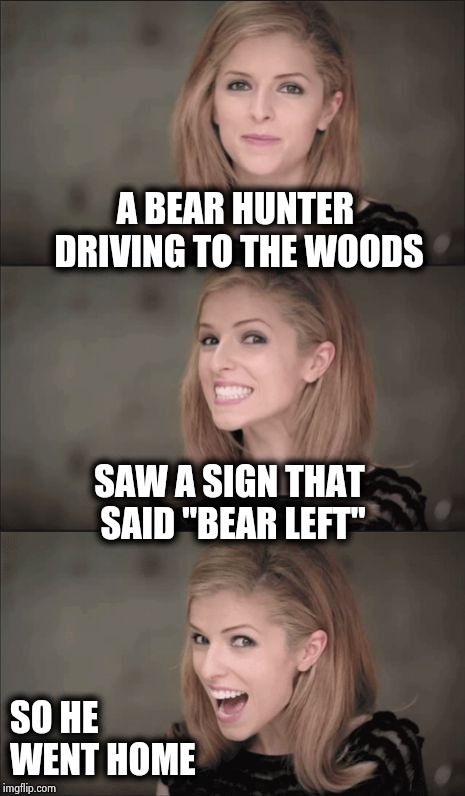 reply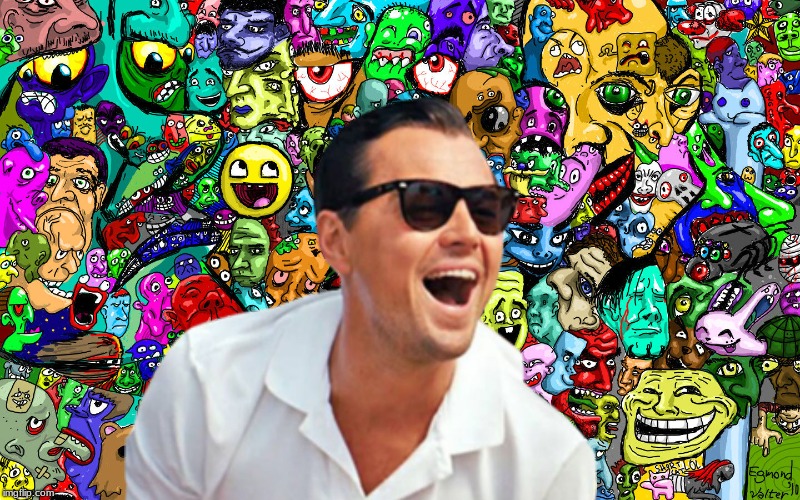 :)
reply
[deleted]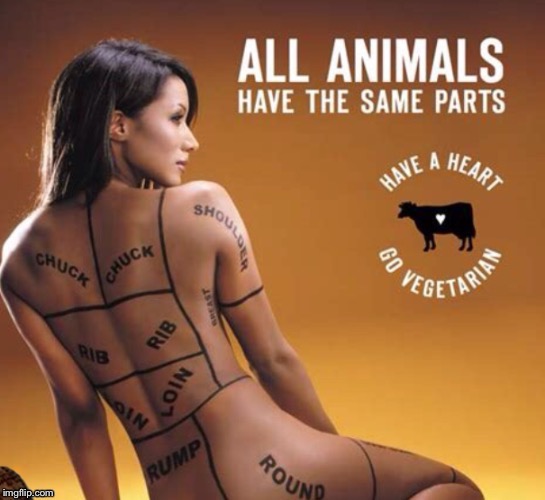 That Brian can't catch a break XD
reply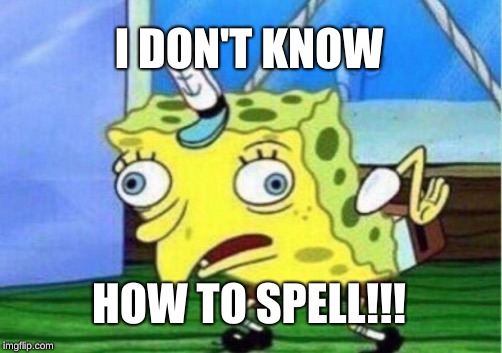 You spelled ads wrong in the title. It's ads not adds. Adds is for additions.
reply
yeah i noticed that, but it was in the title and only really anal people point that shit out...
reply
I'm sorry it just bugs me whenever things are mispelled.
reply
I get it, I grammar nazi people myself. It's not a misspelling though, it's the wrong use of a word in place of an shortened version of advertisement, which is what I should have taken the time to write. I get paid to write though, and this is my hobby. I submit a lot of stuff on a lot of different sites and while I take the time to make sure the meme itself is worded correctly. I don't always scan the titles for errors and I missed one.

I was just giving you shit, I fully expected to be called out on it. We should call people out on stuff. I find it rather disgusting the way so many people have no sense of grammar whatsoever.

No hard feelings... peace all over ya lol ;)
Show More Comments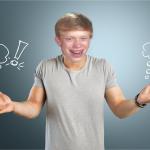 IMAGE DESCRIPTION:
WHEN ALL THE ANTI HUNTING VEGANS DRIVE OUT FROM THE CITY TO LOOK AT THE COLORFUL FALL LEAVES; ONLY TO HIT A BUNCH OF DEER WITH THEIR CARS RIGHT BEFORE DEER SEASON
hotkeys: D = random, W = upvote, S = downvote, A = back