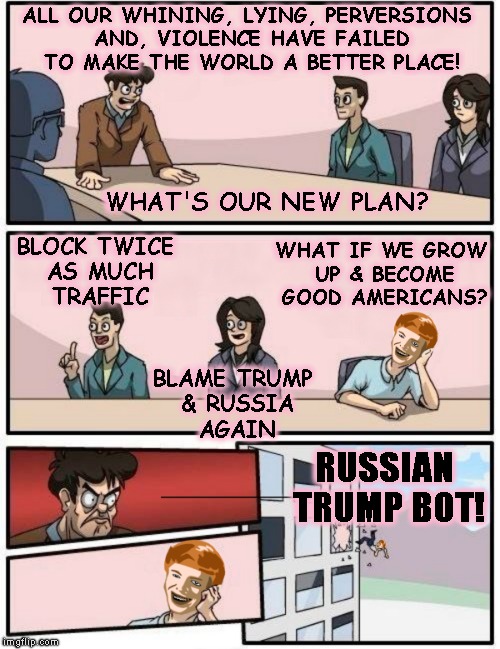 Does that include universal healthcare?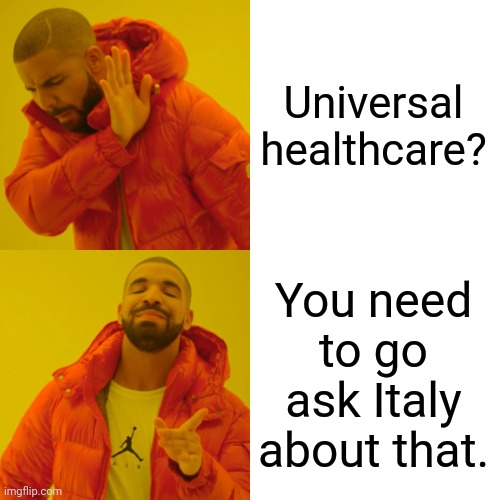 Ah yes, the country with *checks notes* NOT the most preventable deaths and NO instances of being robbed by an ambulance you didn't ask for.
Yes. It seems the US has just passed Italy in deaths. The only caveat is that the US US 5 1/2 times more populous. How's that looking for socialized medicine?
Better stock up on sleep now, buddy.
Bernie's way less Trump, and it's already been proven that the moderate Republican is more likely to vote Sanders than Biden. But please, go on about how electable the nearly-vegetative diet republican is.
It's also been "PROVEN" that Trump will never become president.
No it hasn't been. Everyone who thought that was just lying and/or stupid.
I have no idea where you people get your information, but it's often hilariously wrong. Is it RT? I bet it's RT.

"It has been in Republican hands since 1920, except for an eight-year stretch in the 1930s and a two-year term in 1980"

https://en.m.wikipedia.org/wiki/Ohio%27s_12th_congressional_district
"The district that Mr. Balderson may have barely won voted for Mr. Trump by 11 points less than two years ago, and routinely elected Republicans to Congress by landslide margins before that."

https://nyti.ms/2M9VkHP
Show More Comments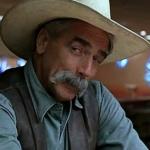 IMAGE DESCRIPTION:
WHAT'S WORSE, TEN MILLION HYSTERICAL LIBERALS OR YOUR NEIGHBOR'S DOG BARKING? THE DOG. IT MIGHT CAUSE YOU TO LOSE SOME SLEEP.
hotkeys: D = random, W = upvote, S = downvote, A = back