EXPRESS YOURSELF!! Bad Album Art Week 2 is almost here, from July 29th to August 4th: An ilikpie3.14159 and KenJ event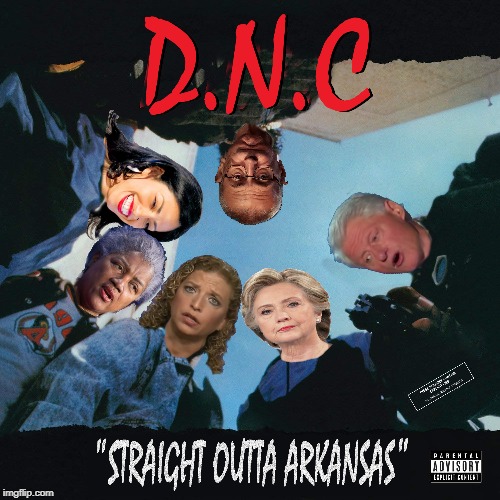 1,779 views
•
24 upvotes
•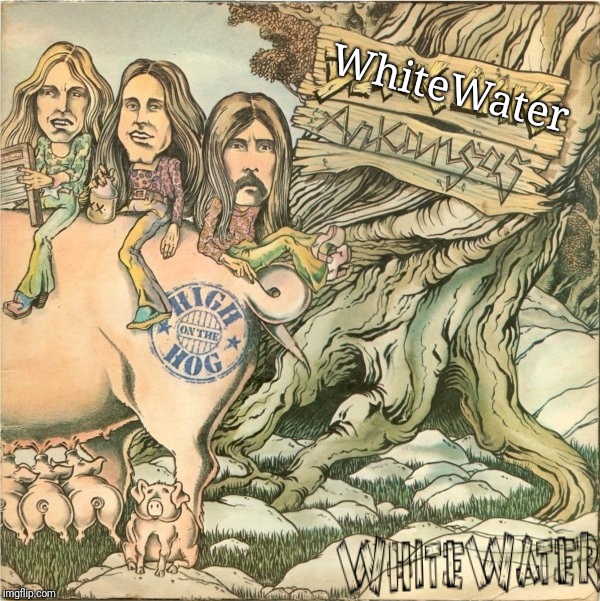 [deleted]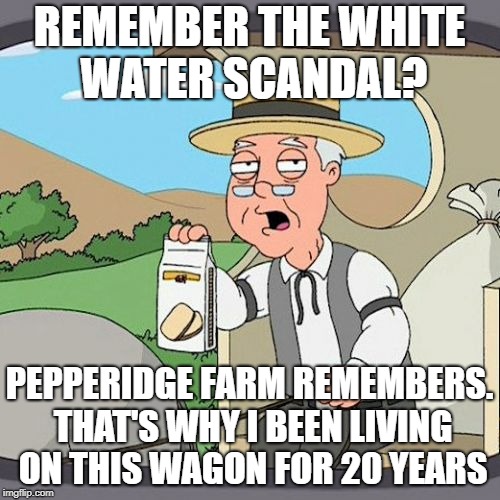 [deleted]
nice choons! first track reminds me of "cage the elephant"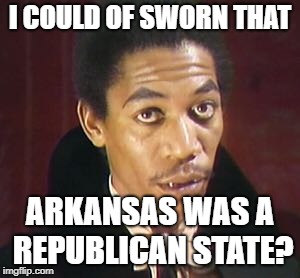 [deleted]
Haven't seen that for a while!!
Took me forever to find it! I saw the one comment you made (but I couldn't find that) where you said blink real fast!
[deleted]
How on earth did you manage to find that!? got it saved now thanks, still got the originals lying on a broken hard drive somewhere :/
It was on an old meme from over a year ago she used it on. I came across it looking at "sorry hokeewolf" tags Ghost of Church used to use.
[deleted]
Ghost too!! I only just realised i hadn't seen that helmet of his around.

i made Ghost and Tammyfaye's first personalised gif's before showing them how to make their own..and now they're gone....starting to think I'm a gif jinx here! :p
Tammy deleted, Ghost deleted, Forceful deleted, Adjusted deleted, all the Shabbyroses are gone.

Jying, OlympianProduct, Craziness, Reallyitsjohn, RPC1, Lynch, Juicydeath, TodaysReality, Isay are all basically dormant, maybe a comment here or there.

With my work I just wish I could do more.

New crowd around town now. IMGFLIP has flipped you might say!
[deleted]
was it shabbyroses who did all the "family" memes? i think it was some tv show from the 70's...partridge family, something like that?
Maybe you're thinking of Coolermommy 1 and 2? She did Florence Henderson from the Brady Bunch. That was 2016 era I believe. Not sure Shabbyrose did anything unique like that. Her and KenJ would go at it though, I would have tears running down my face watching them comment to each other!
[deleted]
Yeah coolermommy! i remember she had just come back around the time i first started, and Brady bunch sounds about right
That issue too! Lot of users complaining about that. Upvotes take a while to register when they do it! But I see it.
Upvoted your last 14 memes
[deleted]
I was literally just sending a message to juicydeath when i got your comment notification, I was thinking the original of this image was juicydeath's but having seen your name now, i'm not sure if the original was yours!?
Are you referring to the ha meme comment?
[deleted]
uh-huh, there was just a sinlge "ha" character in it, if i remember right!?
I think it was actually Juicy who did it :)
[deleted]
cheers man, do you keep in touch with him at all?
I rarely hear from him and I seem to miss his short appearances on IMG too :(
[deleted]
i got a brief reply from him on KYM, so hopefully hear back. Just wanted to check in and see how he was doing
Show More Comments
hotkeys: D = random, W = upvote, S = downvote, A = back