President of papa johns forced out for using n word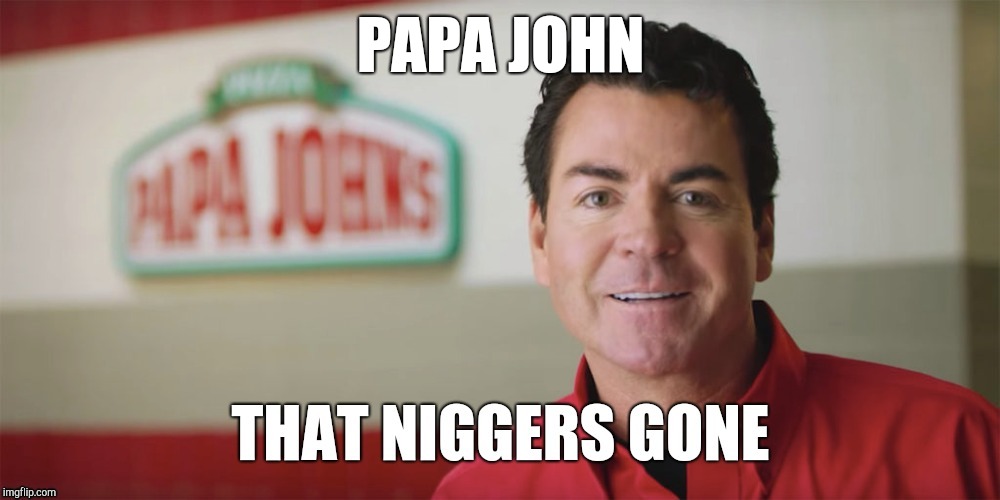 6,339 views
•
9 upvotes
•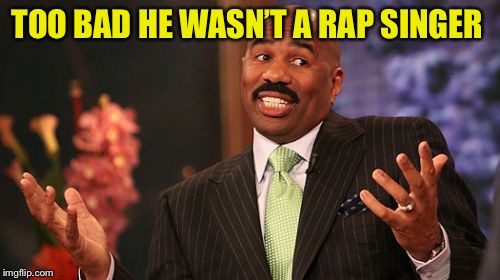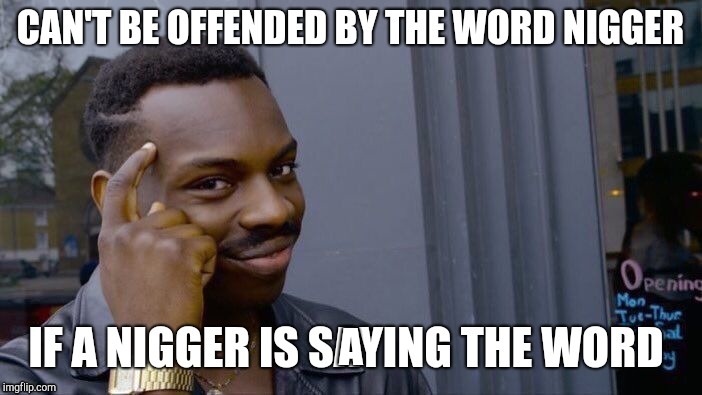 [deleted]
Isn't it great when you get penalized for telling the truth?
The sad thing is, he wasn't even using the word in a derogatory manner. He was explaining how someone else used it on someone. I believe his exact words were, "Colonel Sanders called blacks n***ers"

It's obvious they were looking for a reason to terminate him!
[deleted]
It's sad how people's skin keeps getting thinner year by year by year!
[deleted]
Context is everything. It's a pity that some refuse to take that into consideration when forming their opinions.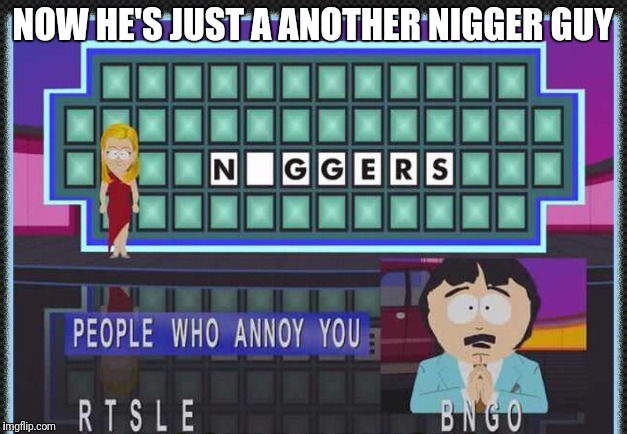 I changed the meme reply because it wasn't you who asked for a line earlier
[deleted]
Wow. Got a link? I can see me needing it in the future.
Schnatter said the n-word on a business call

But a July 11 Forbes story reported that on a May conference call,
Schnatter used the n-word. The context was a training exercise,
with a marketing agency called Laundry Service to train Schnatter
to prevent PR gaffes. According to Forbes, Schnatter complained on the call
that "Colonel Sanders called blacks n*****s" and was not
publicly criticized for it. Schnatter issued an apology and did not deny the story.

But the dominos fell in a matter of hours on Wednesday
as various organizations associated with Papa John's,
or Schnatter personally, cut ties.

https://www.yahoo.com/finance/news/nfl-protests-led-papa-john-schnatters-downfall-203838856.html
[deleted]
It's cuz he apologized. Never ever apologize. Apologizing is the same as admitting guilt or admitting that something wrong occurred. People automatically jump on that without even thinking about it.

There is definitely a racial bias in this country. Papa John says the N word and loses everything. A black man says the N word 20 times in three minutes and gets a million dollars.

I'll be refunding my Papa John points but I'll never spend another dollar there.
This meme was featured, and was my most viewed in a day, all of a sudden its not featured anymore. I wonder why that is, freedom of speech is gone, censorship is alive and thriving.
Show More Comments
NSFW
IMAGE DESCRIPTION:
PAPA JOHN
hotkeys: D = random, W = upvote, S = downvote, A = back