Repost stream is awesome. Change my mind.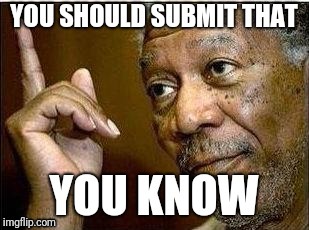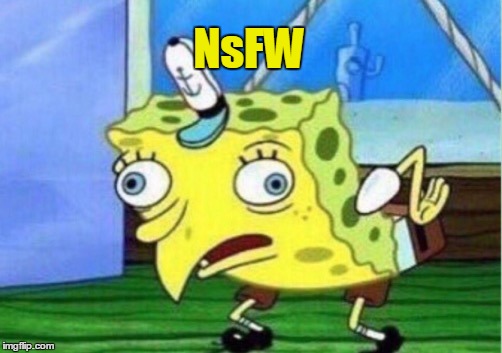 Because of the tags I guess.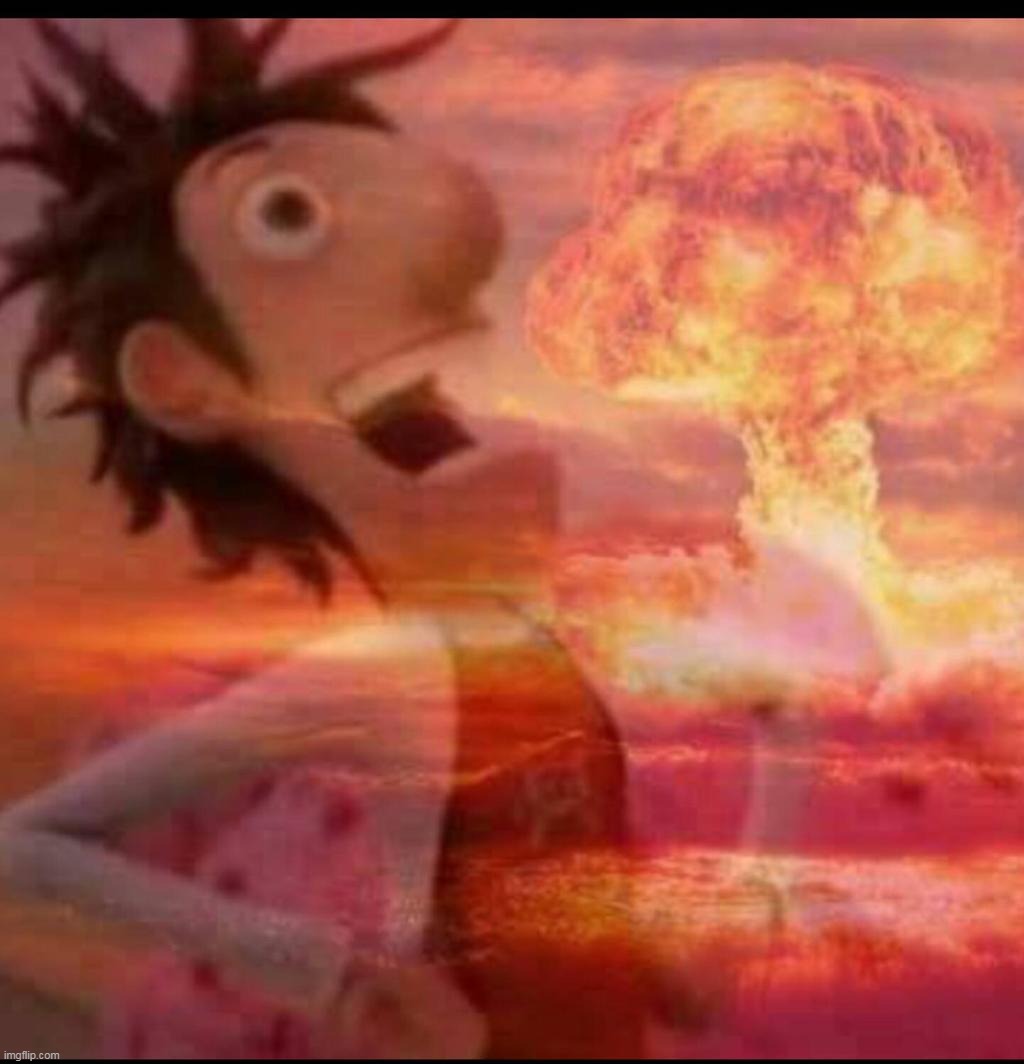 404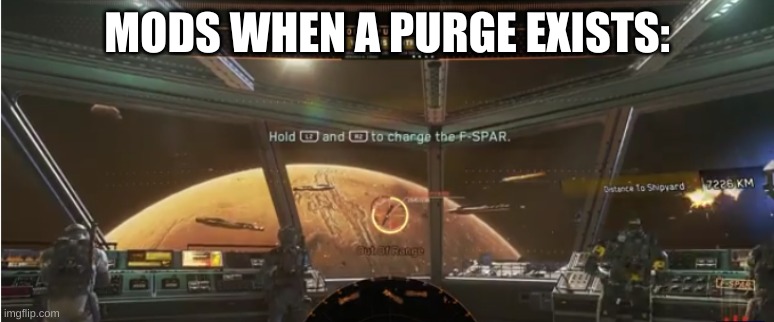 there not creative and ya get hate
Not every repost needs to be creative, some rEpOsTs can convey an important message or something funny. I can deal with RePoSt whiners, grammar Nazis, haters, trolls, etc. but I think everyone on imgflip has the power to contribute something good. Bring the good stuff, not the bad stuff.
i agree but most people dont
[deleted]
Why is it NSFW?

The tags?
Yes, the NSFW flag is automatic if there is certain profanity in the tags.
[deleted]
Question: what is the most comments you've seen on a meme?
[deleted]
Guess Rey already asked lol
Ah, purgeboys. They never change.
Show More Comments
hotkeys: D = random, W = upvote, S = downvote, A = back