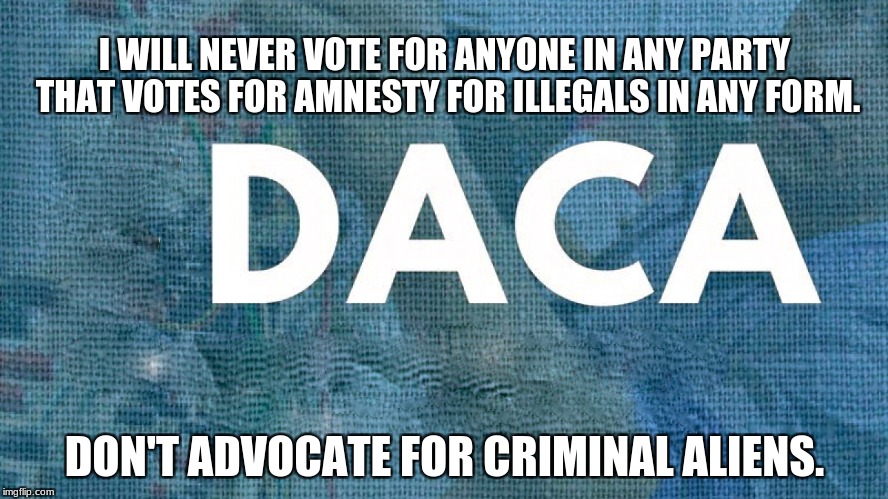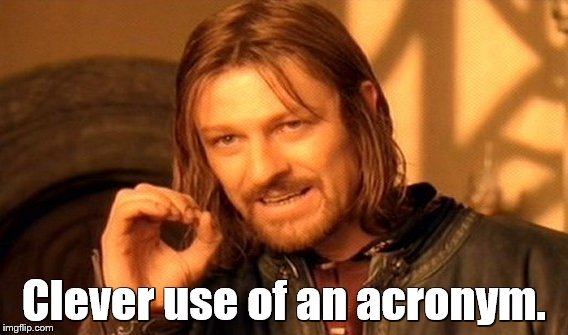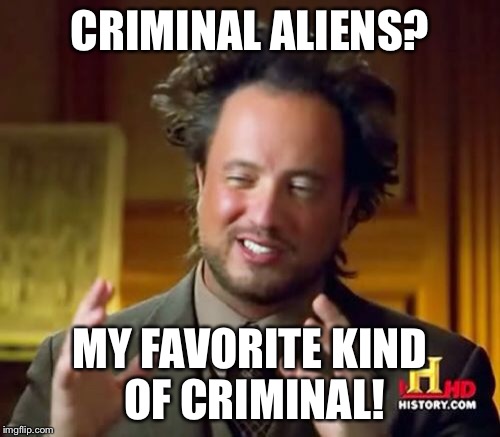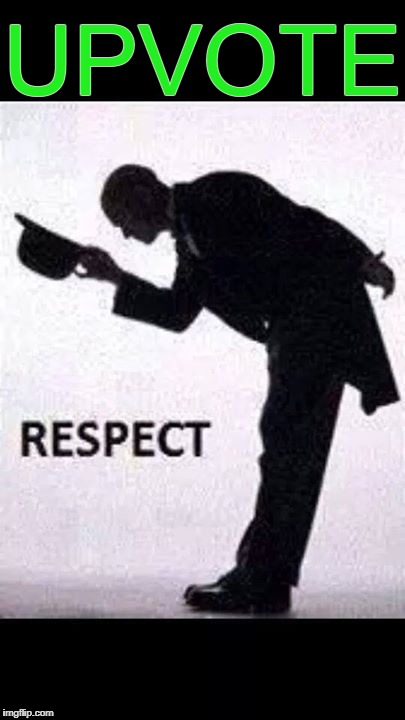 [deleted]
A large percentage of these illegal immigrants are kids. Most of the children (and adults) that come here illegally are escaping from gang violence from places like El Salvador. Every other one I hear about from a case worker has had someone in their immediate family murdered in front of them.

There are 3 choices:
Amnesty.

Prison for illegally coming into the country. This is a drain on the economy btw.

Send them back. They will most likely be killed because the gangs take personal offense when the child chooses to run instead of joining them.

Thankfully the legal system is a lot more knowledgeable/humane than most people and the majority of these kids get amnesty and start working or going to school and live with family members that are here legally.

Coming to the country legally is not an option for the majority of these kids. The gangs keep close tabs on the kids so they can scoop them up when they're teenagers. If they find out that the kid is applying for immigration (which they will) they kill them.

These kids risk their lives traveling hundreds of miles, often by themselves so that they won't have to take part in the violence in their countries. All they want is a peaceful life. Can you seriously say that they should be sent home to their deaths rather than give them amnesty?

This isn't an emotional ploy btw. I know an attorney who works with these kids and all their stories have one thing in common. They are All escaping from gangs that have threatened to kill them. The girls that stay become prostitutes, the boys are forced to be murderers. They choose to be good, how can you want them to be punished for it?
I lived in Arizona, I saw many of the little darlings walking past, none where children, several did steal everything they could find while moving forward, the dogs stopped that. I also has a family member that did meet your version, he is in his 40's now, grew up in the States, went to school started a business, never even a parking ticket, finally admitted his status and was deported. Long way to say, there are small number that meet the media version but there are also violent criminals and just plain human trash in the mix. A country this side should be able to figure out who enters and who stays. We don't need them all and don't want them.
Spelling before coffee is never a good idea. This issue is huge and although I generally favor deportation, I do realize that there are exceptions. My fear is the government tends to seek one size fits all solutions and there will be no winners on immigration.
[deleted]
If you were starving and desperate I'm sure you would steal whatever you could so you could get some food. It's also true that some illegals are the same gang members I was talking about that pissed off the wrong people and had to flee as well. Screw them, send them back.

It's not a one size fits all situation once they are in the system. When illegals are caught they are put in detention centers (prison). Each and every one of them eventually gets to appear before a judge to plead their case. It's quite clear who's a candidate to stay before they even get to court because of the lawyers an social workers they interact with.

The problem isn't amnesty. The problem is processing. It's hard to round up all the people coming into the country and it's hard to move them through the system because of the limited number of underpaid lawyers and social workers.

The solution would be to funnel the immigrants into more manageable zones to patrol so they can be gathered and begin their journey through the system. A border wall with strategic openings would be a fantastic solution.

This isn't enough, however. The wall will flood the system with people that need processing. There will need to be more lawyers, social workers, and judges to meet the demand. Currently they are all underpaid and the government has capped the funding for the organizations that hire the lawyers and social workers. The government would need to triple or even quadruple the current budget to keep the detention centers from overcrowding more than they already are and becomeing a full blown humanitarian crisis.

As you can see the solution requires cooperation from both the democrat and republican ideologies as it requires the tough love of a border wall and generous spending for social work. This basically ensures that this will remain an issue for many years to come because neither side is willing to compromise.
I agree with a lot of what you say but it is still just a drop in a global bucket, why reward only the people that can get here? The same issues are all over the planet, same dangers, same hunger or close to it. We as a nation shouldn't be force into helping one group because it shares a common land mass while we ignore the same problems elsewhere. I doubt any political answer is possible.
[deleted]
The US can't save the world, but we can save the good people that make the journey to our country.
[deleted]
Hey Grind, we have our own problems here in the states and we are sick and tired of taking of the rest of the worlds. A person who wants people to die off like you should understand that.
[deleted]
please reread that statement or one of the replies I left. You misunderstood me.
when history repeats itself, i'm totally getting a pet dinosaur
Show More Comments
IMAGE DESCRIPTION:
I WILL NEVER VOTE FOR ANYONE IN ANY PARTY THAT VOTES FOR AMNESTY FOR ILLEGALS IN ANY FORM. DON'T ADVOCATE FOR CRIMINAL ALIENS.
hotkeys: D = random, W = upvote, S = downvote, A = back