EVEN...An UPVOTE - IN THE RIGHT HANDZ....¥T Can B Quite An effectiVe Weapon...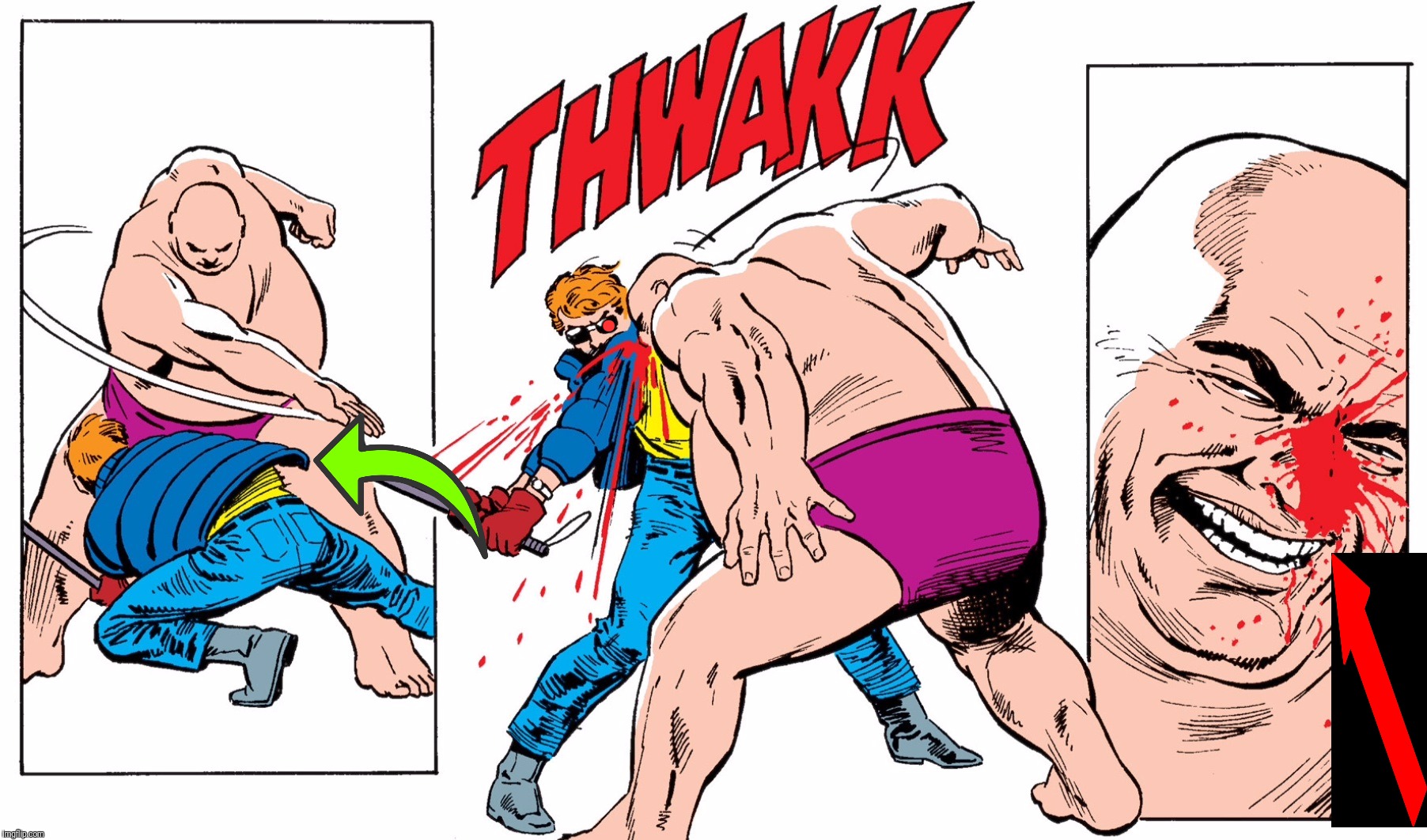 reply
[deleted]
Omg ........ thats hilarious
reply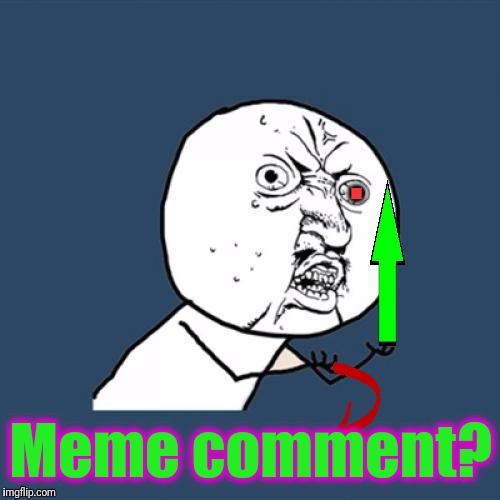 Thank you!
reply
U no like meme commentz? More pointz for U...More upvotes too - typically...
reply
[deleted]
Yes i lovez thez meme commentz and 4 u toz
reply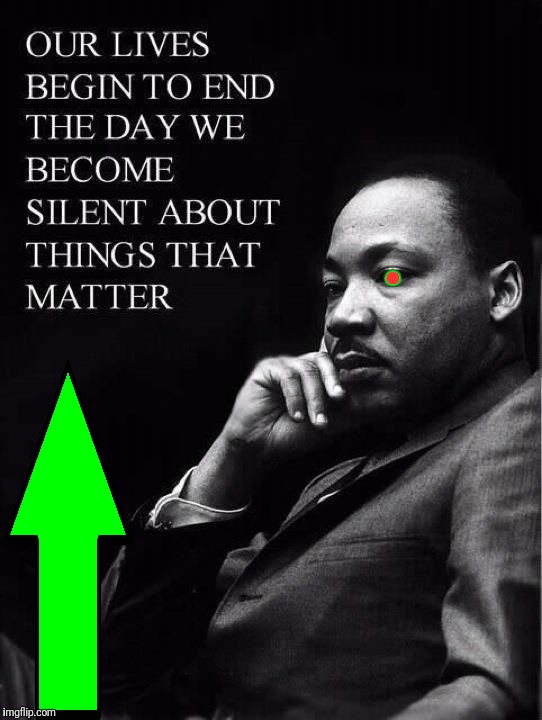 Well...ok, then....
reply
[deleted]
Did i weird u out i do that 2 ppl sometimes ................... or do u just dont get it?
reply
No...Ur fine. Just Curious?

Typically a short print comment getz less love from the people that follow you to a page. So I was xurious. But I looked and saw 1 on your frontispiece.
reply
In my experience yes. Depends on the reader. And whatz said. Some of the trolls'altz do it because they REALLY BUZY. And outta ideas... Or have yet to receive meme comment abilities.
[deleted]
Wow ur username says it all...........
Show More Comments
hotkeys: D = random, W = upvote, S = downvote, A = back