This guy's an idiot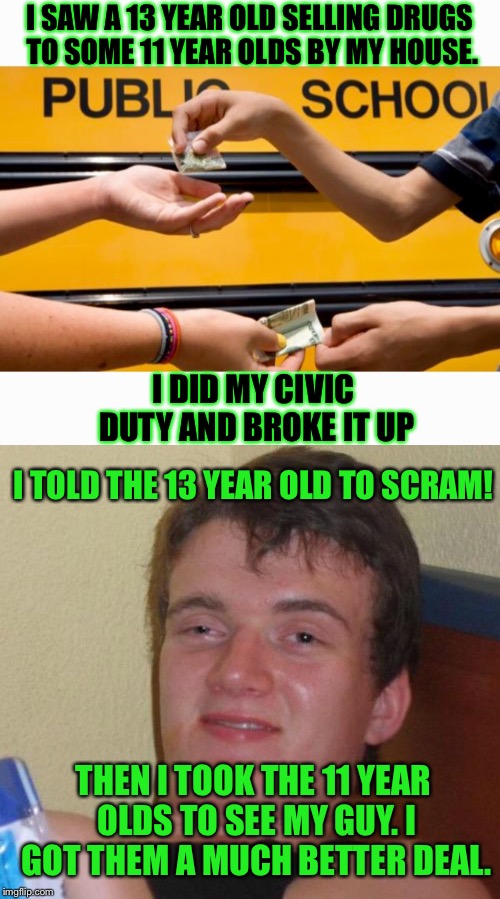 reply
[deleted]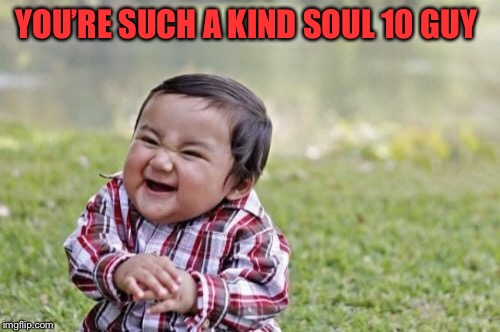 Lmfao
reply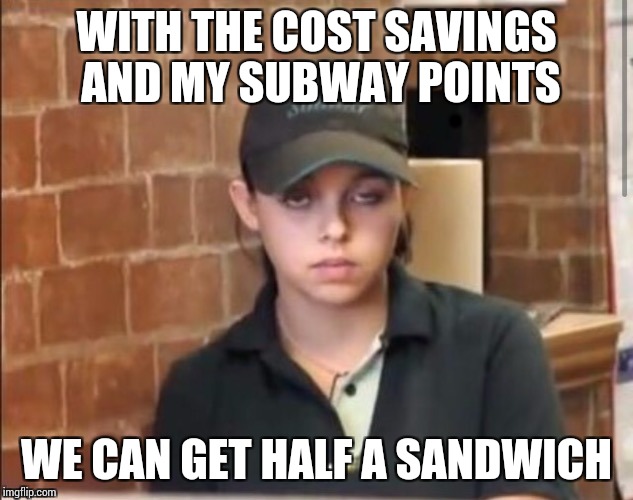 reply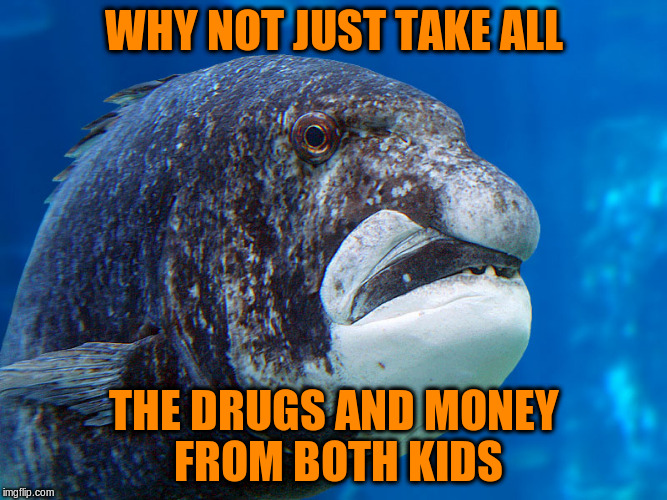 reply
I guess he has a conscience after all. That's a good point though!
reply
[deleted]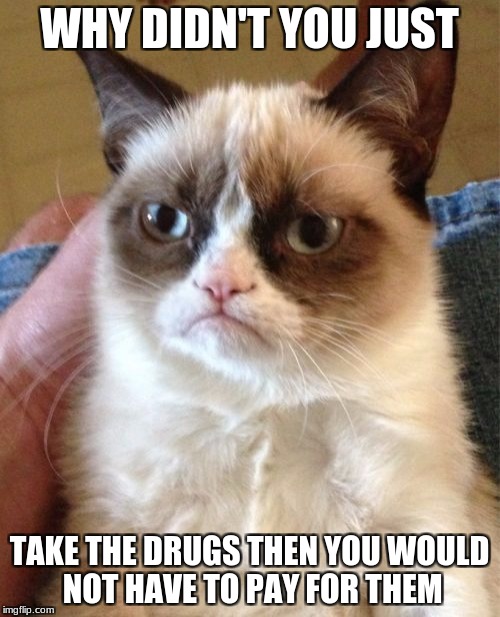 lmao, and i saw some your youtube videos with the airbags that was awesome, we used to make MRE bombs in the army with the heater for the MRE, we used to also make water charges using IV bags not to many of those at a time because the damn medics were always too stingy with the IV bags
reply
That's funny. That's why I never looked in joining myself, I would've blown myself up.
reply
[deleted]
lmao we had a few scares but nothing crazy happens
reply
Yeah I would be the cause of a few scares I'm sure! It's not a good idea for me to handle anything explosive. I could make a marshmallow dangerous.
I bet you've got some crazy stories you could tell!
reply
[deleted]
oh yea i got some stories, we blew the door off the hinges with a water chage on a porta john when one of our friends was in there shitting, because it designed to blow straight and and just big enough hol for hinges we new it wouldn't hurt him but it literally scared the shit out of him, he jumped out with pants around ankles. He was mad at us for the rest of the day. but the water charges we used those to gane entry into houses and building, and the reason why was because they were quieter so it stil allowed us to have the element of surprise.
reply
That's cool, is be right into blowing up a porta potty. I have so much respect for you and the life you've led. You're a good man Chad.
reply
[deleted]
well thank you i appreciate it and i have respect for you as well, you are a good man
Show More Comments
EXTRA IMAGES ADDED: 1
10 Guy
IMAGE DESCRIPTION:
I SAW A 13 YEAR OLD SELLING DRUGS TO SOME 11 YEAR OLDS BY MY HOUSE. I DID MY CIVIC DUTY AND BROKE IT UP; I TOLD THE 13 YEAR OLD TO SCRAM! THEN I TOOK THE 11 YEAR OLDS TO SEE MY GUY. I GOT THEM A MUCH BETTER DEAL.
hotkeys: D = random, W = upvote, S = downvote, A = back