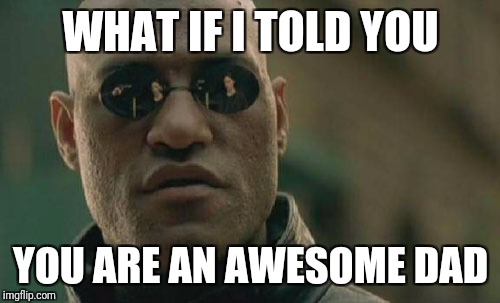 Kids learn quickly who they can trust. And I bet you are already a hero to him.
[deleted]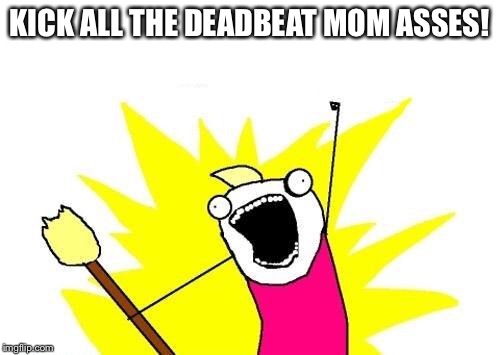 Oh things have gotten even crazier! Her ex husband, father of the child she is carrying now. Came by my house last night, he is about to be deployed, is fighting her for custody because she truly is a horrible mother. He wants me to take guardianship of their baby 2 weeks a month He's hiring private investigators and lawyers and wants me to be make sure his baby is ok at least part of the time. If of course the kid turns out to be his which is in question also. I care about the baby, even though it's not mine it's going to be my sons half sister. But I have to focus on my family, the time with an infant will take away my time with my son. Who is already dealing with me not letting him go to the nasty trailer his mom lives in with 8 other people. Thing is he is happy about it, told me her new boyfriend even hit him, which is knee caps being blown off type of shit already.

So I'm trying to play it cool, protect my son, not sure getting in the middle of their custody argument would be anything but negative for my son. I barely know the guy, yeah he married my sons mother, was good to my son, my son likes him, but that doesn't change the fact he is still barely an acquaintance. My head is going to blow up, thank you for letting me vent to you so much it means a lot.
[deleted]
Well I know a lot and when I say a lot I mean a ton about military life. He has to have what's called a family plan in order to be deployed so that's why he's asking you. If you aren't deplorable, you're discharged ASAP. He may be desperate because he needs to make sure everything is taken care of while he is away. It sucks to be put in that situation. Just do what you can to help. I'm not sure what a court would decide on any of this with the child not yet being born. That's a very sad situation and she just makes me sick. I know chicks like that. Oh I can't stand it! I had a friend that did shit like this! Obviously we aren't friends anymore. Just with her ex husband. Don't go mental over this because it truly isn't your responsibility and you have enough on your plate. Your little one comes first no matter what.
You are something else :) You impress me all the time with your maturity and intelligence. I'm just so busy already homeschooling my son. Plus it would mean have cps all over my house all the time. Not that there is anything here that could even come close to giving them a reason to say my kids aren't the best taken care of any kid possibly could be. I just already have my own custody issues with his mother. This could make things a lot harder, but my son doesn't want to go back to that trailer so he never will. I love babies, I worked nights and watched my daughter during the day from when she was 2 months old until 2 years old. That bond we formed during that time was worth every day of exhaustion by far. It would be so hard to bond with this baby girl for a year then have to hand her back to him. I've been a father since I was 19 when I married my daughters mother who was 25 and had a 7yr old boy. Wow I can't believe I just tell you all this lol. I'm lucky to have met you Lady Jessica ;)
[deleted]
You are a sweetheart and I promise things will turn out fine. You know what to do! Good guys don't always finish last I'm telling you. You have to go through a lot of shit sometimes to get to the reward but it will be worth it! :)
Well thank you, your husband is a lucky guy, I bet most people that are lucky enough to call you a friend are rather lucky in fact. I know I feel lucky :)
[deleted]
You're too sweet! He definitely loves me. We fight hard but love harder and it works for us. I'm lucky to have you as a new friend! :)
You can't be with a redhead and not expect that lol. Every single one I've dated has been incredibly full of passion. One just got divorced and has been messaging me. She has always been like a whirlwind in my life, never know what might happen there.
[deleted]
Ha! Have fun with her jying. You never know what ya gonna get! ;)
It's never boring ;) Trying to find a cool costume, my son asked for Link's shield for his bday, but with Halloween so close I might just splurge and buy this wicked outfit that comes with the sword and shield. Not sure what he is gonna wear but I'm set.... hahaha I kid it's for him really :P
[deleted]
That's funny I just was looking at costumes too. Ummm my 5 year old wants to be chunky from child's play but the good guy lmao. Dude I'm lacking in parenting skills lol
[deleted]
And I'm not talking about all women, just the nasty ones.
Lots of luck. No easy play, no easy answers. In Recovery we say "Do the next right thing...." My personal motto is "Safety First." Praying for all...
Show More Comments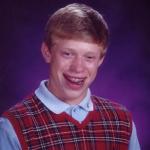 IMAGE DESCRIPTION:
EX GETS IN A WRECK AND HAS TO GO PICK HIS SON UP; FINDS OUT SHE IS LIVING IN A NASTY TRAILER WITH 8 PEOPLE AND NOW THERE IS NO WAY HE CAN LET HIS SON GO BACK THERE
hotkeys: D = random, W = upvote, S = downvote, A = back