Obama fans calling Trump 'Hitler' is the most contradictory thing I have ever heard in America. I'm not a fan of either, but the way that Obama is still loved by so many people is beyond ludicrous.
yeah I could not believe that recent SNL bit where two cast members sang a sappy love song to his image ...it was something straight outta North Korea haha
Well, 80% of the media, especially in LA and New York are incredibly liberal, so you can always expect some bias from these productions. I haven't watch SNL for years, but I am sure it was riddled with bias. I don't care for Trump at all, but it's just sad that Trump is seen negatively in most of the public and media's eye, yet those same people couldn't shut up about how "wonderful" Obama was.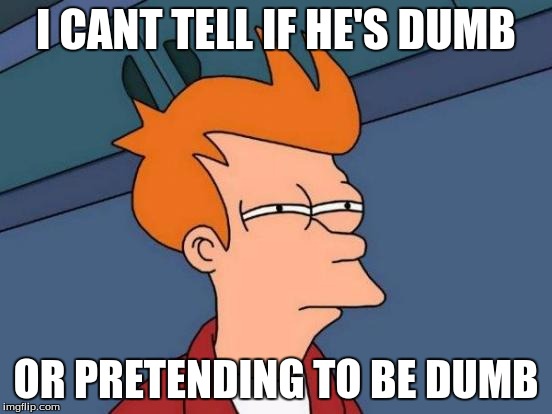 He is actually very intelligent ...but he is up against a very formidable enemy ...the media, Hollywood, the DNC, the Never Trumpers of the RNC, the intelligence community and the deep state ...I honestly don't know why he wanted to make his life so miserable ...He's 72 ...something like another 15 years on this planet tops ...he must really love the country to attempt to do what he is trying to do ...I wish him good luck but there are no guarantees in this high stakes game he's playing ..he could wind up another Lincoln or wind up in jail ...exciting times we live in
funny meme ...the humor derives from the fact that Hitler was much worse than Nixon ...but both men are considered bad ...since Nixon is not "as bad" as Hitler, it implies an improvement ...haha ...however, I personally don't think Trump is bad ..kinda like him actually
Show More Comments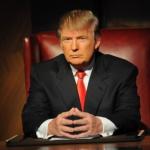 IMAGE DESCRIPTION:
AT FIRST, THEY ACCUSED TRUMP OF BEING LIKE HITLER ...NOW HE'S COMPARED TO NIXON; ...SO THINGS ARE IMPROVING
hotkeys: D = random, W = upvote, S = downvote, A = back