Comic Character/Chuck Norris Week -Combined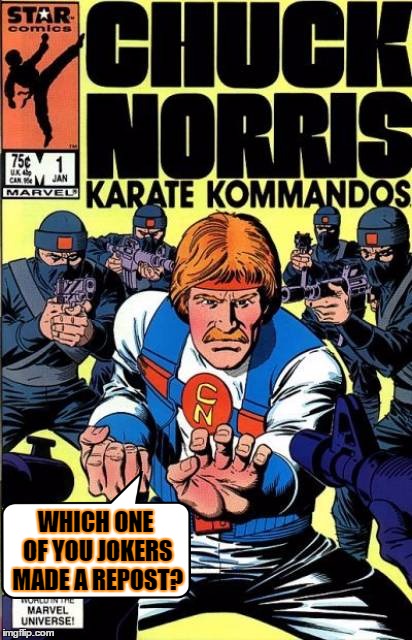 reply
[deleted]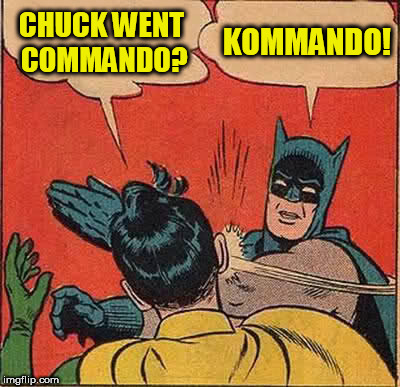 reply
[deleted]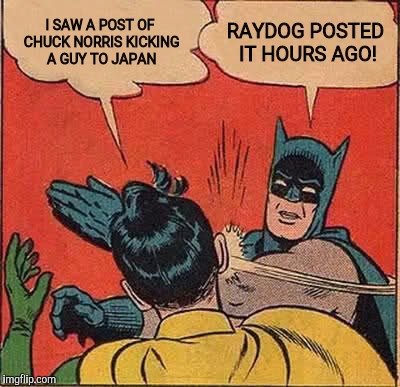 reply
i.imgflip.com/1ob21w.gif (click to show)
:)
reply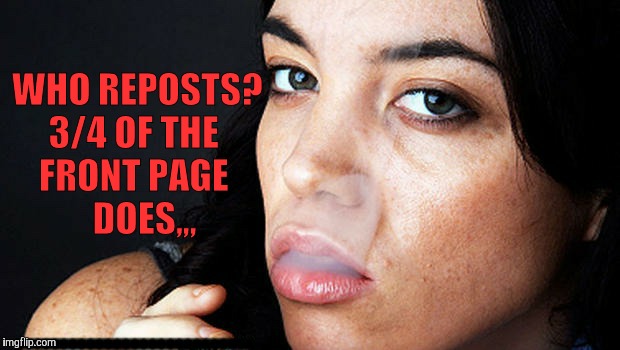 I saw 2 of the Earth/lube/Uranus one just this week here. And some gif from 3 months ago climbing it's way yet again to the front. Plus someone claiming to have reposted one that a top user did days later only to see that 2nd one zoom to the top,,,
Not to mention in my short visits to Facebook seeing a bunch of others already there.

What cracks me up the most is when - and I've seen this twice in recent months - a newb gets hammered for it by a bunch who claim not to have originated it, but were the first t repost on this site,,,

"I stole it first, IT'S MINE!!!"

"No, I stole it first!!!"

Ok, rant over. Sorry,,,
reply
It is a little strange how ya do see some of this stuff recycled!
i.imgflip.com/1nj74f.gif (click to show)
reply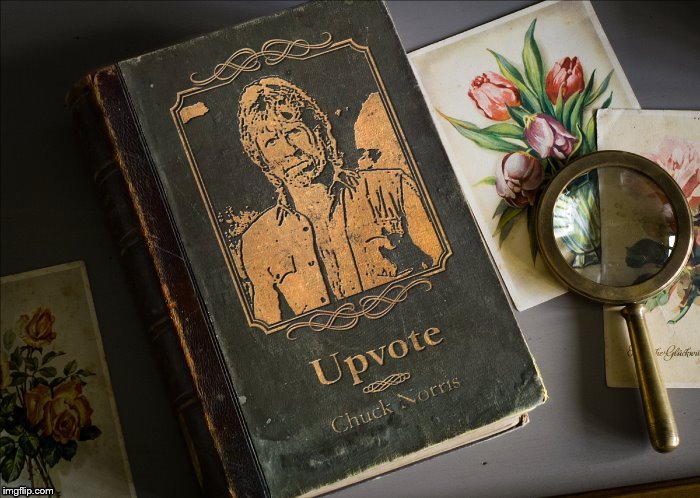 Show More Comments
EXTRA IMAGES ADDED: 1
IMAGE DESCRIPTION:
WHICH ONE OF YOU JOKERS MADE A REPOST?
hotkeys: D = random, W = upvote, S = downvote, A = back