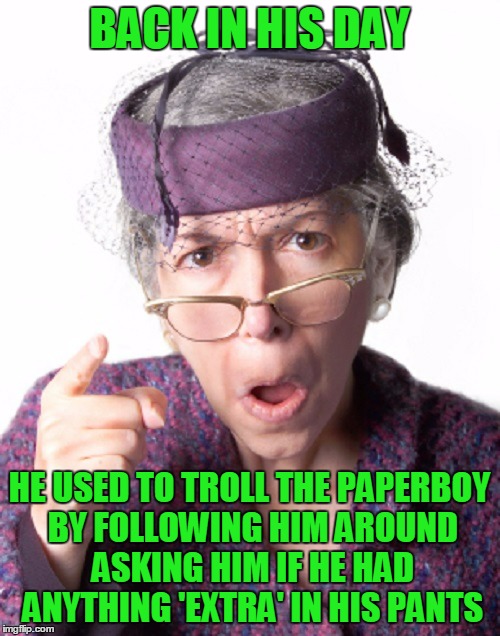 [deleted]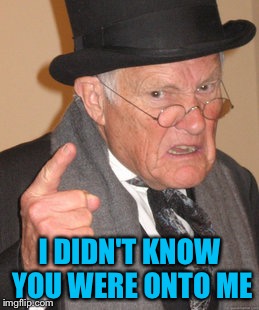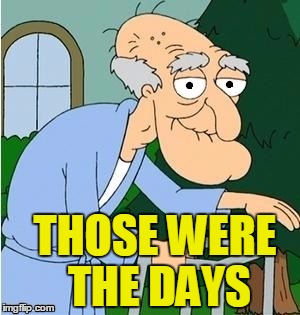 Congratulations to you for being atop the leaderboard! You passed RayDog :-)
[deleted]
What???? Thanks for letting know!! :)
That's the look I remember!
Lol, truth! I remember going outside a lot more lol! ;)
Lol :) Hi Adjusted! How was your day! :) I see you have a new Icon! sweet :)
[deleted]
OMG!! Rolling!!! My day was good--how about yours?
Lmao!! It's been a nice day thank you! :) been raining today so been inside lol :)
[deleted]
That's good and glad you had a nice day :)
I'm glad you had a nice day too Adjusted! :)
[deleted]
*Grandkid* Grandpa, y-you use i-imgflip?
*Back in my day* Yeah, deal with it
*Grandkid* But you always preach the evilness of imgflip! I don't like hypocrites!!! *leaves*
NOPE NOPE NOPE NOPE NNNNNNNNNNNOOOOOOO
I already upvoted your meme. :) Just leaving a comment now.
Show More Comments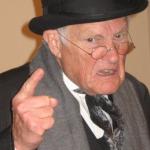 IMAGE DESCRIPTION:
BACK IN MY DAY WE DIDN'T GET ADDICTED TO IMGFLIP; BECAUSE BACK IN MY DAY WE DIDN'T HAVE IMGFLIP
hotkeys: D = random, W = upvote, S = downvote, A = back