[deleted]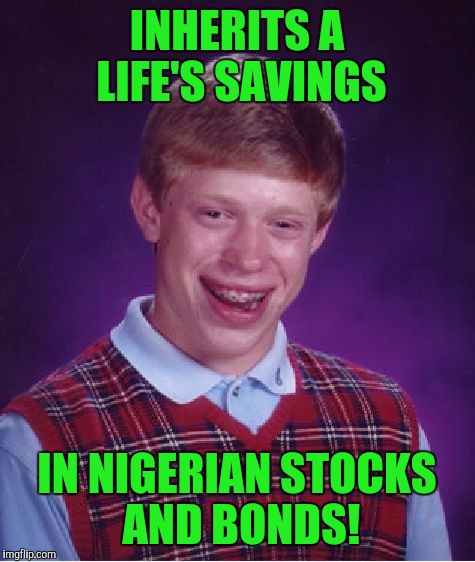 Lol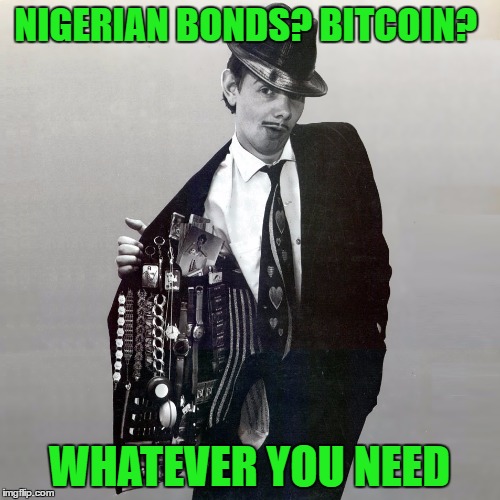 [deleted]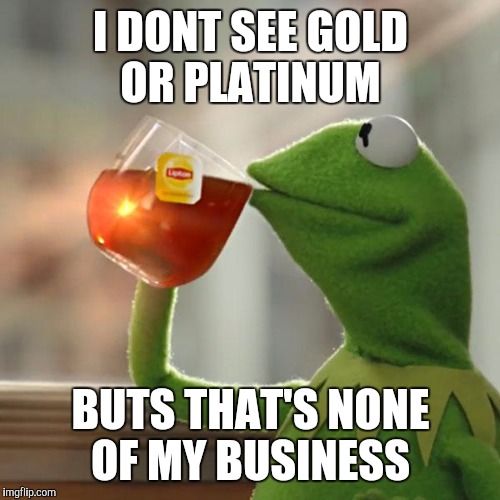 Lol
its like pity sex, but worse.
[deleted]
For real? Those bastards!
[deleted]
Haha. There's always that dreaded moment when you go to make a purchase at the store, you swipe your card and you pray that the little screen reads "approved."
Been there done that lol. Ok lets do a online check before I pass through the cash lol
[deleted]
Or call the banks after hours number.
I was the hacker y u no have money for me to borrow and never give back
[deleted]
Lol. Sad when a criminal feels sorry for you.
this means a 1 with 15 zeros
[deleted]
It's 10000000000000000000000000000000000000000000000000000000000000000000000000000000000000000000000000000 zeros
[deleted]
Thanks for all the up votes. You guys are great.
[deleted]
Damn! I just got done reading through your comments and laughed at everyone! You're on a roll! :)
[deleted]
Thanks. I'll try to keep it going before I get too tired.
[deleted]
With him, I mean the thief - he was about to metaphorically "fudge" the stoner but ended up making a good deed.
Show More Comments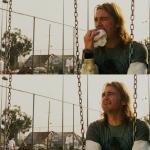 IMAGE DESCRIPTION:
The hacker was so disappointed about my bank account... ...he started a Go Fund me page.
hotkeys: D = random, W = upvote, S = downvote, A = back