Have you herd about this???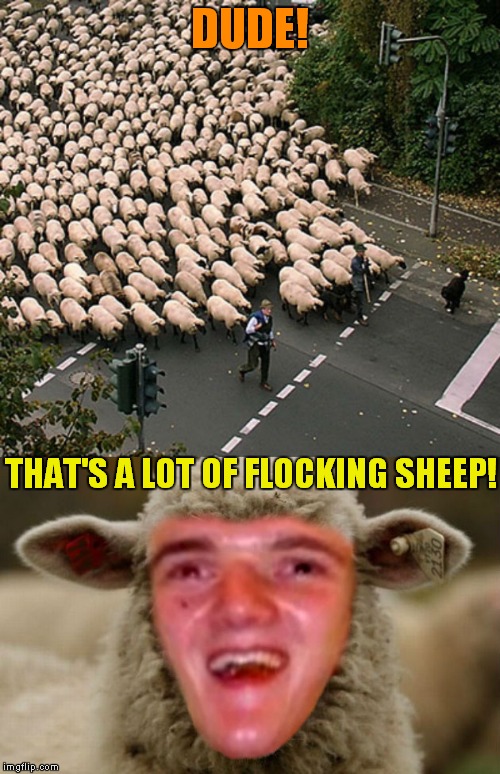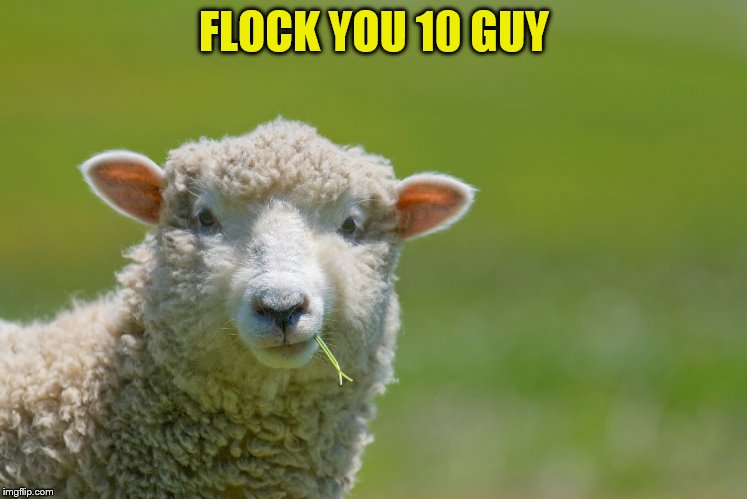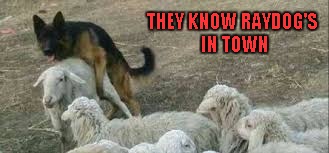 One good turn deserves another!!!
You the man! I don't care this only got 4 upvotes, sometimes making a friend laugh is all that really matters to me ;)
I gave up on trying to make everyone happy all the time, I'm good with one person cracking up and the rest forgiving my crazy ass for random acts of funny bullshit lol
Have you seen my "You Wish" gif yet?
Look I'm in a Jying sandwich! Lol
Apparently it made my BP spike!!! 169/108 after my iron infusion now they won't release me from out patient to have my echo done without doctors consent!!! Ugh! I don't like being sick!! :-(
I've been known to have that effect on women, first high blood pressure then a sick feeling lmao! Hope you feel better soon hun ;)
I appreciate your support, but that guy ain't worth your trouble my friend, he is hardly online enough to do more than cry into the wind hoping somebody cares ;)
Show More Comments
EXTRA IMAGES ADDED: 1
IMAGE DESCRIPTION:
DUDE! THAT'S A LOT OF FLOCKING SHEEP!
hotkeys: D = random, W = upvote, S = downvote, A = back