Bad Pun Dog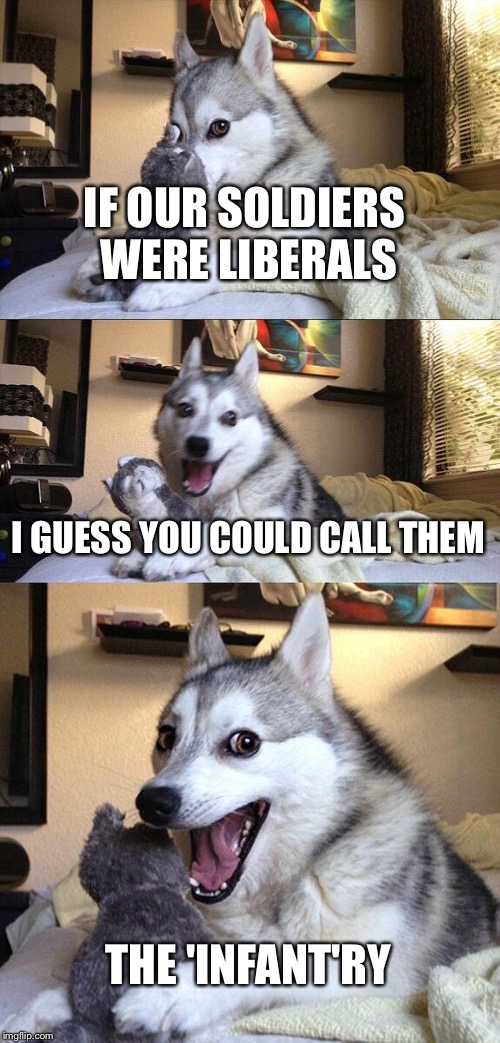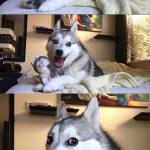 reply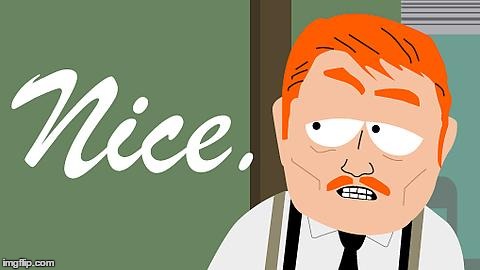 reply
[deleted]
My Great Grandpa was a liberal and he defended the Alaskan Aleutian Islands from the Japanese. He risked his life for us. On his behalf, I say: You're welcome you little b**ch.
reply
I'm talking about modern liberals, not John F Kennedy liberals, or democrats
reply
[deleted]
He passed away in 2014 and he voted for Obama in 2012 and supported him. So keep thise obnoxious political memes going. Way to thank all our troops buddy.
reply
Mr OrangeFlan is talking about the complaining and whining Hillary Supporters
reply
[deleted]
People are gonna be pissed off regardless of what happens every election the losing side sits there and whines
reply
I don't remember every seeing him stereotype every Liberal. Just the whiny protesters
reply
[deleted]
he just did. clinton won popular vote by 2.8 million of course people are pissed people have a right to protest. trump said he wouldn't accept the results if he lost so this is all very hippicritical i feel like i am talking to my aunt right now. this is going nowhere as i can see.
reply
They have the right to protest, but they are protesting unchangeable things, plus, you can't even spell hypocritical. You are being hypocritical not accepting the election results while upset Trump would not. The fact you are arguing me makes me side with you even less. Learn grammar before calling me "hippicritical".
reply
[deleted]
Ok what the literal f**k that made zero sense
reply
Just as your comment did. I would ask you if your uncle burned the American flag. If he did not he is mature. People can't even make a joke today without some nerd getting offended. Plus, your error is a sign of low intelligence, which makes your ideas less likely to be accepted. I was trying to help you. If you do not respond, I do not care. I hate talking with idiots anyway. You would understand my comment if you were actually smart
reply
I'm not disrespecting him in any way, don't get worked up
Show More Comments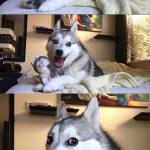 IMAGE DESCRIPTION:
IF OUR SOLDIERS WERE LIBERALS; I GUESS YOU COULD CALL THEM; THE 'INFANT'RY
hotkeys: D = random, W = upvote, S = downvote, A = back