donald trump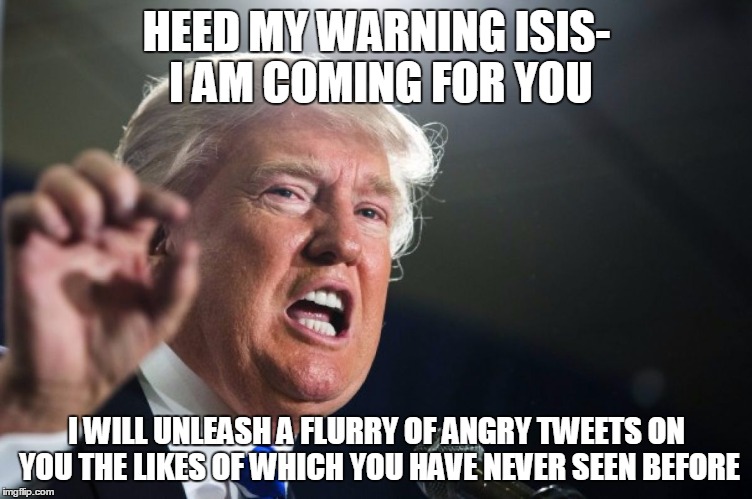 | | |
| --- | --- |
| 3,573 views, 37 upvotes, Made by anonymous 3 years ago | donald trump |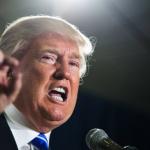 reply
This will make Trump supporters cry blood because you just said how much of a pvssy their next president is.
reply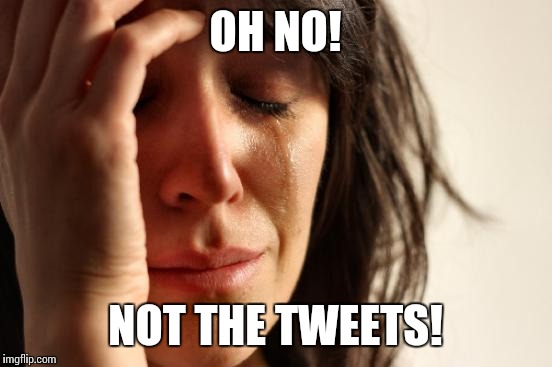 reply
[deleted]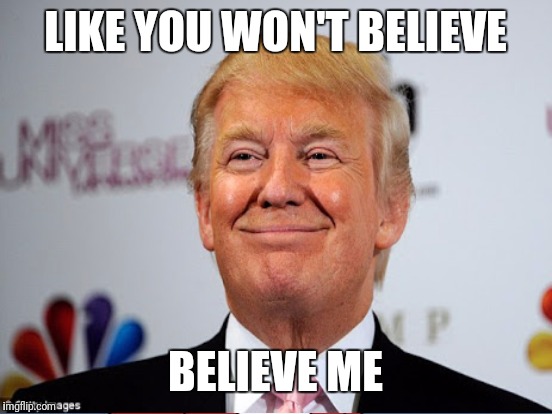 reply
[deleted]
Wow...I didn't think you got very political....
reply
I don't, normally. But I just get really, really frustrated at the sickening slew of moronic sheeple on imgflip posting memes about him as if he's some kind of savior. I used your meme as an outlet to vent frustration.

PS. If I ever make a comment on one of your memes that goes too far and you want me to delete it, feel free to ask me.
reply
[deleted]
My memes usually get featured then down voted into submission status....any comments are good.
reply
That's happened to me more than once when I've made anti-Trump memes. Partly why I don't bother to be political much.
reply
[deleted]
I've been here for a long time under a few user names. It's been particularly bad the past 1.5 years. The level of political memes (from the right) got to be so much I came back as libtard. Just to mess with them.
reply
[deleted]
Because they overran a once fun meme site.
reply
Gee, I didn't know you hated him so much. I always thought you were a conservative
reply
His presentation of himself as a conservative is just one of the many lies he tells. I have no idea why otherwise intelligent conservatives seem to have gone into full retard mode this year by supporting him.
reply
I voted for Ted Cruz in the primaries and was distraught he lost and couldn't figure out why so many conservatives would vote Donald Trump into the race when a real conservative like Cruz would get little recognition by his own people. He did give a good fight, though.

I voted Trump in the regular election because he was the only candidate that could beat Hillary and Hillary I WILL NOT accept. For all of Trump's faults, Hillary has twice as many, if not more.
reply
Bernie was the real liberal in my opinion.. :P
reply
That's awesome!!
ISIS is going to get spam mail. XD
Show More Comments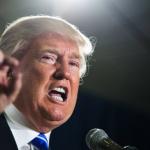 IMAGE DESCRIPTION:
HEED MY WARNING ISIS- I AM COMING FOR YOU; I WILL UNLEASH A FLURRY OF ANGRY TWEETS ON YOU THE LIKES OF WHICH YOU HAVE NEVER SEEN BEFORE
hotkeys: D = random, W = upvote, S = downvote, A = back