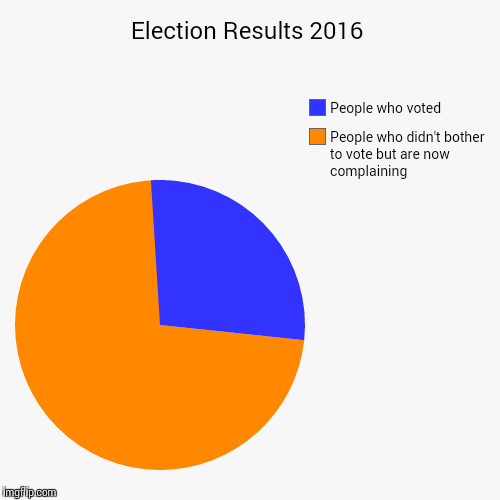 15,275 views
•
183 upvotes
•
Might I improve this a little?
I didn't vote because I don't like either one of them and I don't complain either way about who won and who lost. The only thing I complain about is how tired I get of hearing how Hillary Clinton lost and Donald Trump won. We all know, so could you like, you know, shut up? Lol
I didn't vote but I'm not complaining :)
Good man (or... maybe... woman?)!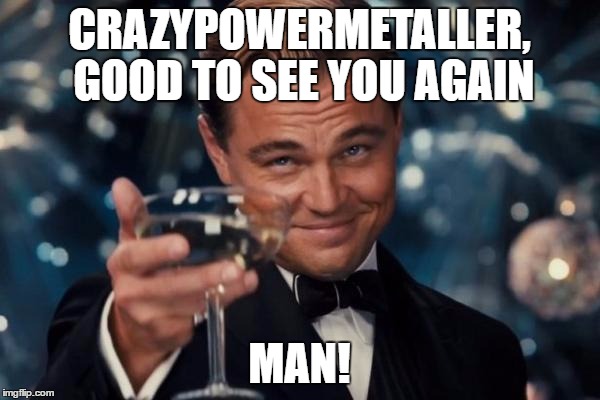 People who were legally unable to vote due to how long they have existed but were still affected
[deleted]
They just think the intellectually strong should rule by layer cake. I think we should be ruled by those that have agreed not to eat people.
My first front page meme! (Or is it the 2nd?) Thank you!!
Show More Comments
hotkeys: D = random, W = upvote, S = downvote, A = back