Woohoo Homer Simpson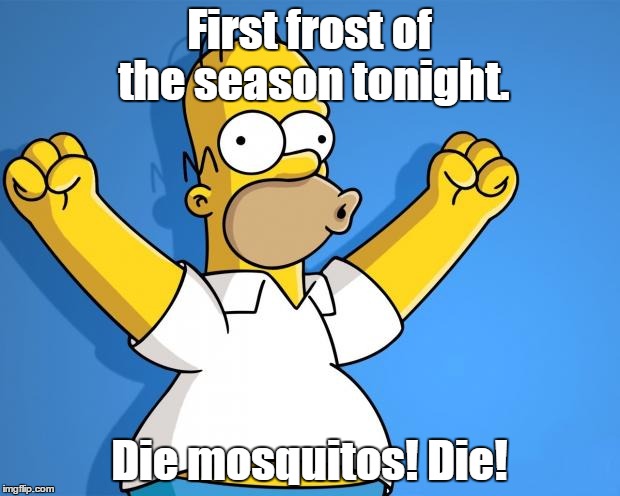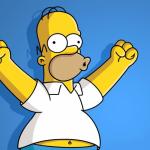 reply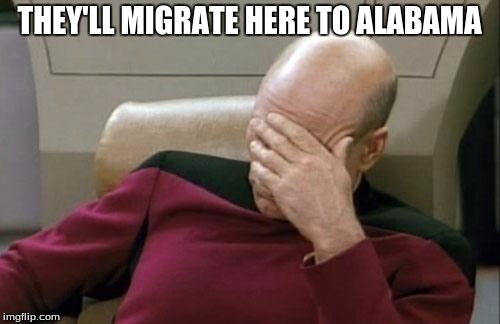 reply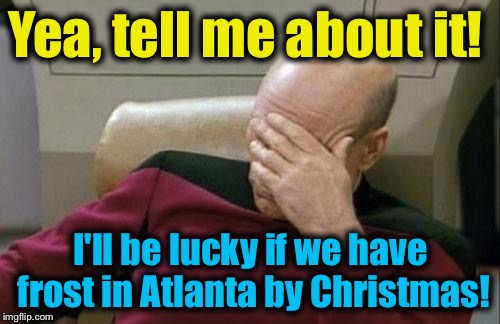 And the more south you are from Atlanta, the chances start rapidly going to zero! Lol :)
reply
[deleted]
[image deleted]Didn't know that's what they do.
reply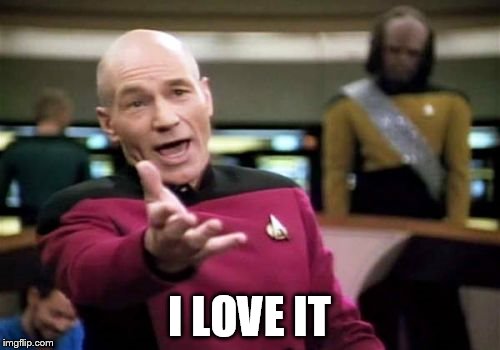 reply
[deleted]
[image deleted]Thank you. During this time of year in Massachusetts we have a mass exodus of Lady bugs everywhere. They get in the house and stay all Winter. Our cat is stalking them the whole time.
reply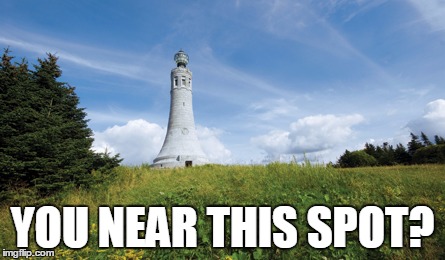 reply
At this moment I'm under a mass lady bug attack lol. Suns out and their crazy!
I'm on the Vermont border, literally.
reply
Ha ha!! Vermont is a beautiful state, but they sure are feeling the Bern now! :). ( No Vermonters were hurt in the making of this meme, plz, let me hear the Ga. jokes, I'm ready!)
reply
The road by house literally runs on the boarder line. We were picking rocks on my neighbor's farm which touches the border so we stand in the neutral zone and make our own country lol
reply
[deleted]
Thank God I don't have the popular lady bug problem... I did find a flea on the cat, and lost 2 whole days with a magnifying glass search for signs of infestation.
reply
[deleted]
[image deleted]Good. Gotta take care our pets.
reply
[deleted]
Are you kidding? I threw the cat in the sink. It was my furniture and dryer lint trap that took up my day. Lol
reply
[deleted]
We already had a frost, but it's 80's all week here.
reply
[deleted]
[image deleted]Same here.
Show More Comments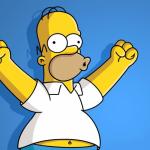 IMAGE DESCRIPTION:
First frost of the season tonight. Die mosquitos! Die!
hotkeys: D = random, W = upvote, S = downvote, A = back