The Way I Imagine A Troll Spends Their Summer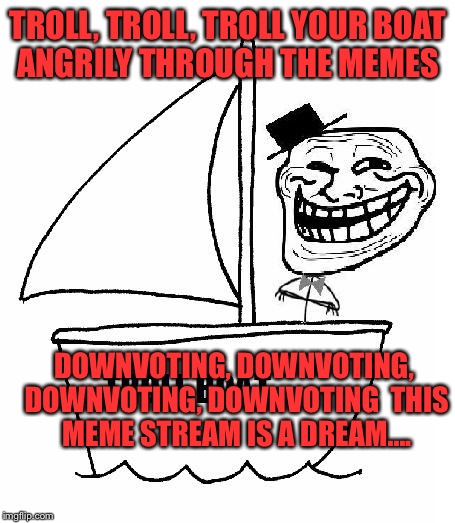 reply
[deleted]
reply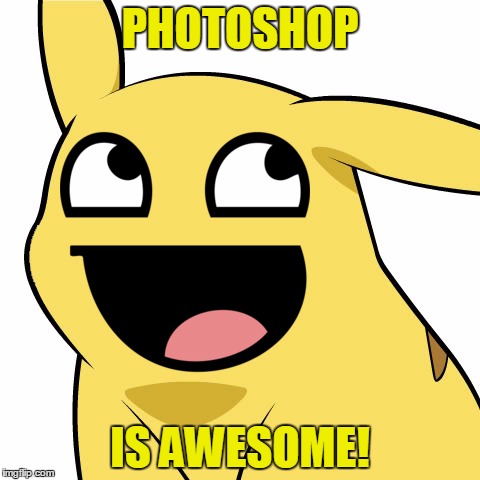 Sweet meme Lnych1979, I got carried away with something else.
reply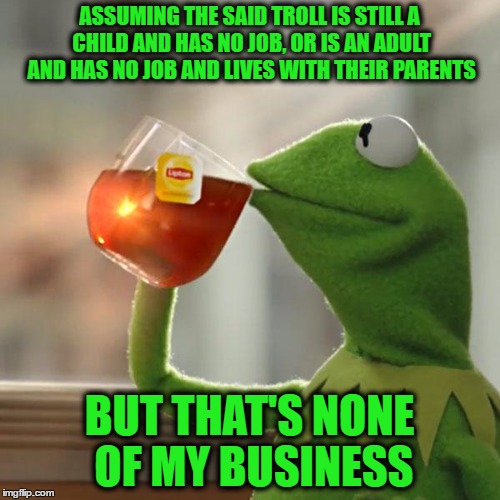 reply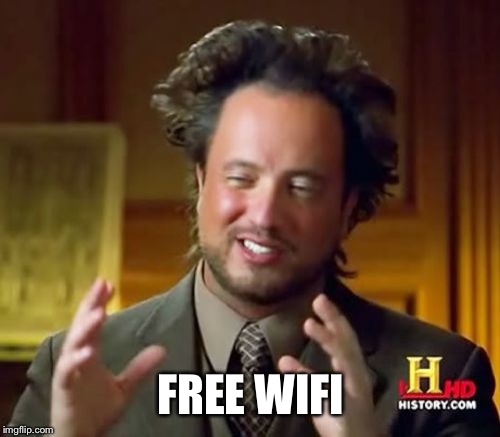 Up north, most of the bums hang out on the computers at the library, using the free wifi.. I bet those places are like troll factories
reply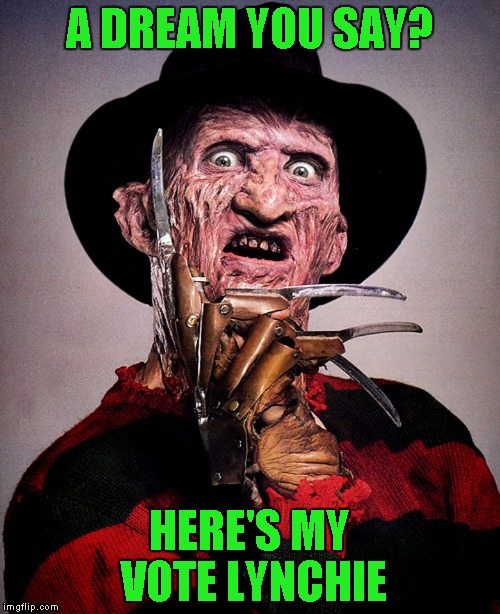 reply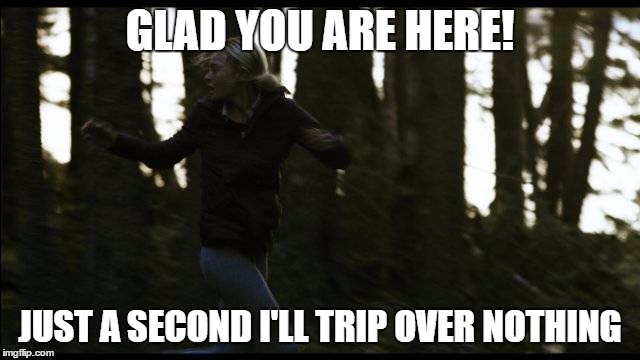 reply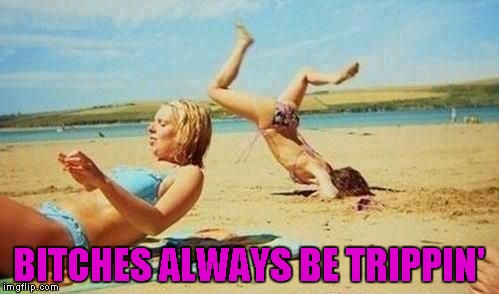 reply
My name is John LeBonte. I live in tiny Rhode Island. To say I'm religious would be an understatement, and I'm one of the nicest guys on the planet. I do have weaknesses, though. I overeat, flirt, I can be impatient, and I love to sleep too much! lol .. Speaking of which, I'm fixin' to pass out any moment now. Add me in Facebook, if you want. If you find me to be too complicated, IMGFLIP friends will be fine. I won't stalk you. At least not noticeably. lol *Hugz
reply
Stalking you now. Interested in your faith. Never heard of Bahá'u'lláh. Take a second anf like this page, I keep up with it from my phone. I don't post much since having my last baby though LOL Got some chubby back ;-) You can message me on there and it will get to me. My actual page doesn't have messenger set up so I wouldn't see it. I have about 20 people that use me for their accountability partner though so this page is used all the time. https://www.facebook.com/Susans-100-pound-Journey-231467376976410/posts
reply
Nice setup you got goin' over there at FB, Susan. You're very pretty (albeit too young for me), and I would have dated you even at 280 lbs. :-)

I've been engaged three times, twice to the same woman (280 lbs), once to Rhonda (315 lbs). Rhonda and I were married in 2007 and --unfortunately-- divorced approximately one year later after she was taken in by a scam artist from Ghana. But my point is, both women who I was more in love with than any others weighed more than you did at your peak.

That's not to take away from your success story. I'm so glad for you, pretty one. As are countless others, I'm sure.

My peak weight was 278. Hey, that rhymes! lol

I simply DO NOT LOOK GOOD with a fat body. And I saw it in the one place that mattered. The dreaded 3-dimensional mirror. LOL .. you may have seen them at some department stores. There's the middle mirror, two on either side of that, and then two more on either side of those. Anyway, if you stand close, you can see what you look like from the side. Below is a rough sketch of what I saw. Think NEANDERTHAL cave dweller! Ugh.
reply
[image deleted]Like I said, a rough sketch. lol .. but you get the idea
reply
[deleted]
Or what ever hes calling himself these days
Show More Comments
IMAGE DESCRIPTION:
TROLL, TROLL, TROLL YOUR BOAT ANGRILY THROUGH THE MEMES; DOWNVOTING, DOWNVOTING, DOWNVOTING, DOWNVOTING THIS MEME STREAM IS A DREAM....
hotkeys: D = random, W = upvote, S = downvote, A = back