Americans will pay $5 trillion in federal. state & local taxes vs $4 trillion on necessities.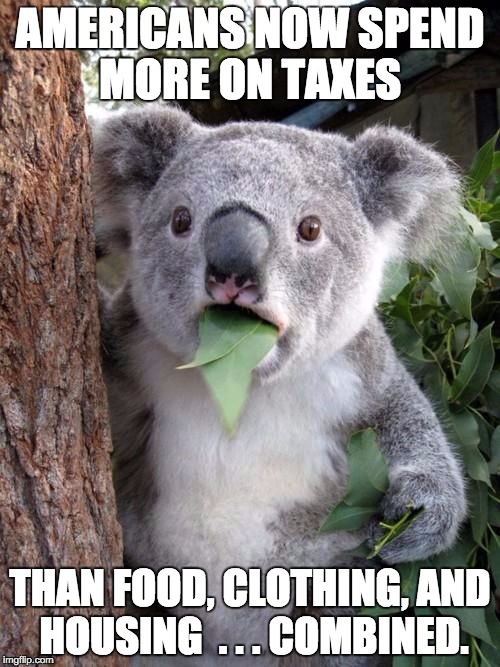 1,456 views
•
46 upvotes
•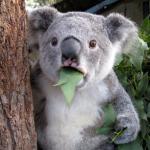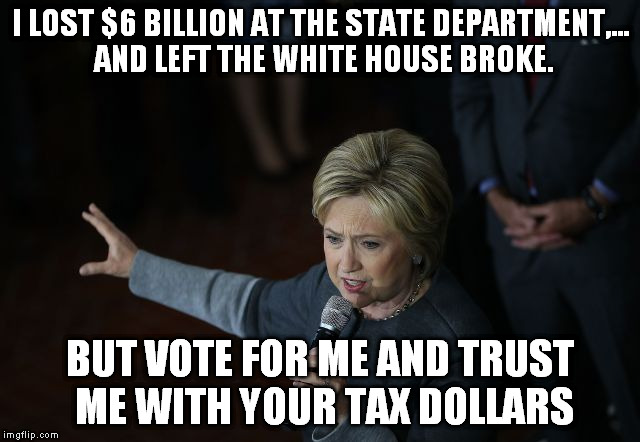 [deleted]
I find this kinda funny. People are willing to vote for Trump and trust him with their taxes even though he has been bankrupt more than 3 times. I'm not exactly sure why but judging from the country that the election is in (U.S.) it could be sexism. If Trump had done what Hilary had done most likley no-one would have complained or there wouldn't have been as much complaining. This could also be from fear. The fear that women are capable of doing things like that. Anyway, just my two-bits of info.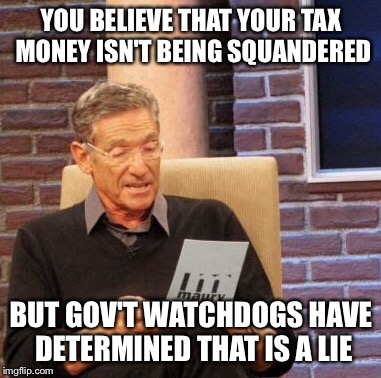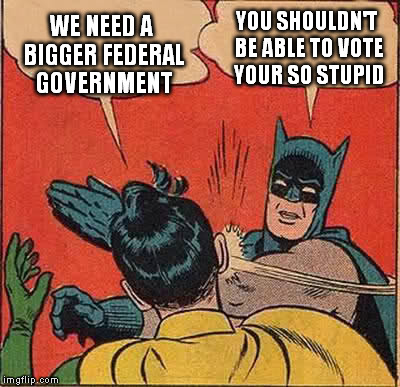 Every country on Earth has been enslaved by the eight families of the banking cartel...Taxes are used to payback the interests for useless loans...The Federal Reserve is the true slaverist...
Wow that sounds like a lotta taxes!
[deleted]
Source:
http://taxfoundation.org/article/tax-freedom-day-2016-april-24
[deleted]
and that money is going to wards war, so vote for sanders
[deleted]
typical retarded responses from trump lovers, can't have a real debate can you XD
On IMGflip???? haha! I didn't come here to have a debate.
Show More Comments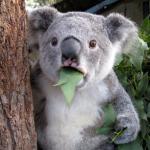 IMAGE DESCRIPTION:
AMERICANS NOW SPEND MORE ON TAXES; THAN FOOD, CLOTHING, AND HOUSING . . . COMBINED.
hotkeys: D = random, W = upvote, S = downvote, A = back