heck yeah
One of these days somebody should put on a mask and commit a mass shooting at a furry convention
and yes we did bring Gordon Ramsay along so we can eat them later.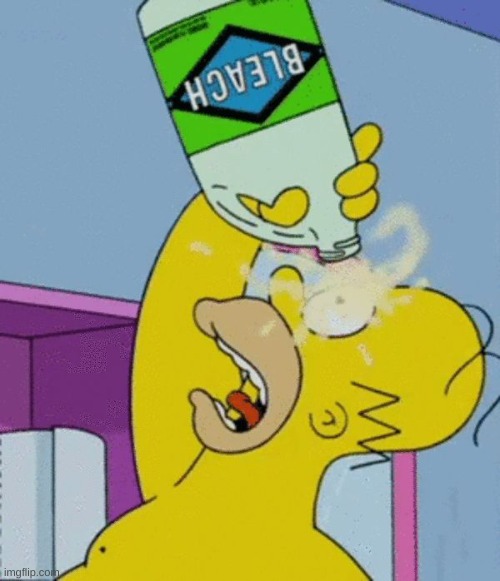 sorry im gonna delete this because it just hurts to see this everytime i go into these comments.. nothing against you :)
No problem. I hate looking at it too.
Hell no. I got a great life, yeah it gets stressful here and there but I love it anyway. And you dare insult Miraculous... Tread lightly boi.
miraculous? you mean that 4 year old show that looks like 10 fps pirated manga (ewww.... manga) that was remade by a discord moderator to get more 13 year olds? yeah its totaly the best show in the world, i mean, who doesnt love the same plot of some guy with ADHD sending moths to people to change them, and have a superhero with a ladybug on her ass to go and (purify, AKA mass murder them) and do that for like 99999999999999999 episodes, yeah i would be hooked to buddy. but trust me, just go watch some simpsons episodes or something please oh god
Show More Comments
IMAGE DESCRIPTION:
ME AND THE BOYS WHEN THERE'S A FURRY CONVENTION IN TOWN
hotkeys: D = random, W = upvote, S = downvote, A = back