This looks like a LOT OF FUN...!!
reply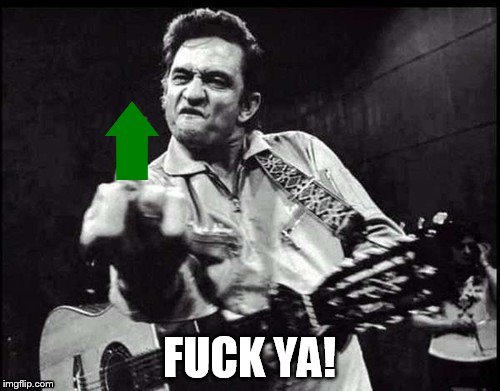 reply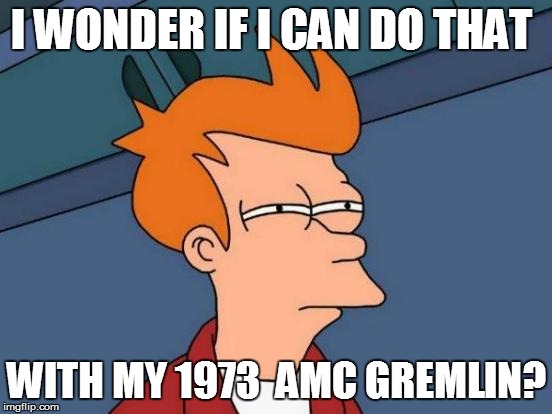 reply
[deleted]
I was gonna ask if that's a Gremlin. Can't be. It's out in the bright light. Lol.
reply
It's a VW golf built by a dutch guy that has had the middle part of the vehicle removed and re-welded to make it shorter and raised it to increase its centre of gravity.
https://www.youtube.com/watch?v=8utZ6zCVu9U
reply
A Golf!!! Godammit!!! I just KNEW that car looked familiar...but for some reason, a Volks Wagon just eluded what's left of my memory! Thank you for sharing that, davej. LOL
reply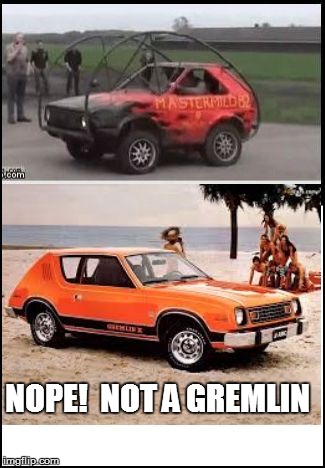 reply
[deleted]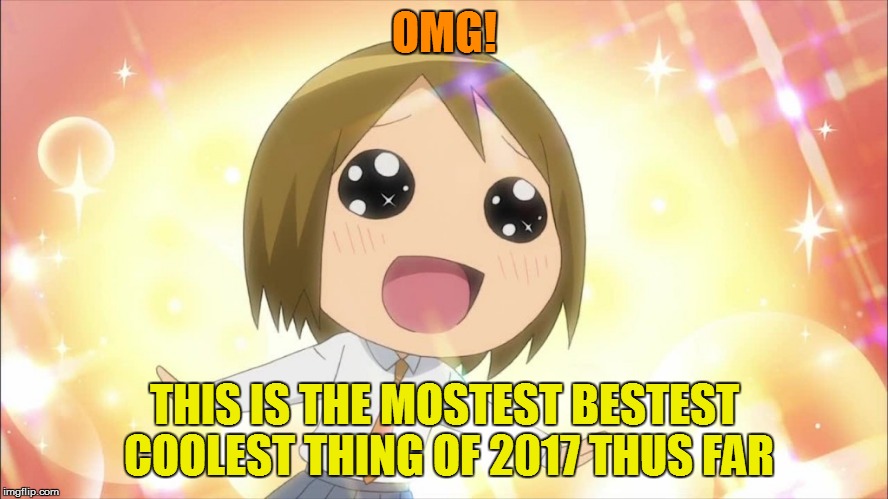 reply
if they fitted this to racing cars it would be a lot more fun to watch, there would probably be less accidents and rolling cars would be EPIC!
reply
[deleted]
This will be perfect for my soon-to-be-driving daughter!!!
Show More Comments
hotkeys: D = random, W = upvote, S = downvote, A = back