GTA in a Nutshell
reply
When u see ur ex... PLAY DEAD!
reply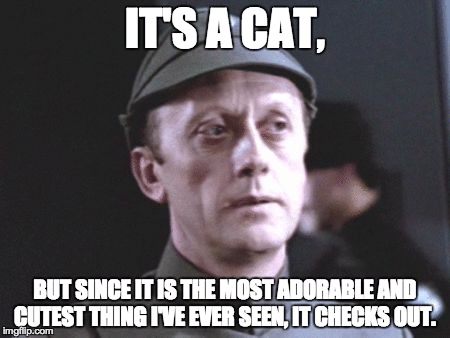 reply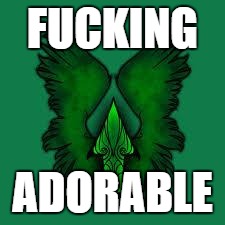 reply
[deleted]
I remember when GTA rewarded you financially for driving around in a tank killing everything in sight. I think they stopped rewarding senseless violence around the time GTA3 came out.
reply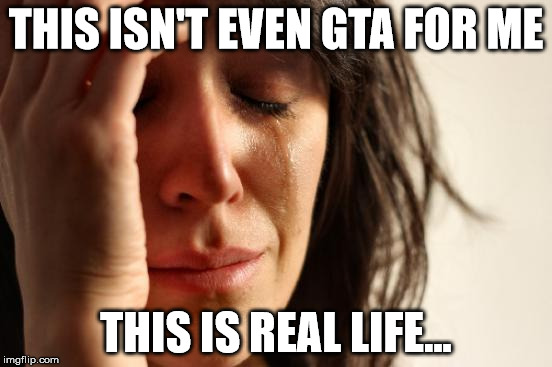 reply
When in your life, if I may ask?
reply
wooo dude thats my cat on her daily basis
reply
Guys, you can't see gifs in ipads
reply
DED...... not pig soup rice
reply
There needs to be a version of this where it's the exact same thing, but it says "booped" instead of "wasted".
Show More Comments
hotkeys: D = random, W = upvote, S = downvote, A = back