Joined 2017-01-25
Submissions:
27 (23 featured)
Latest Submissions See All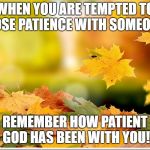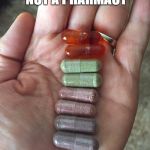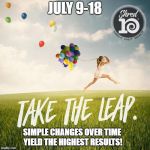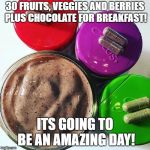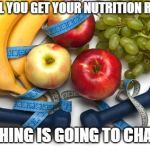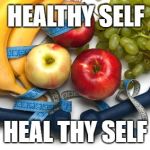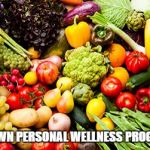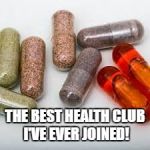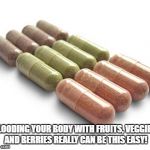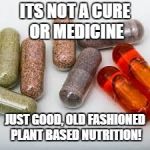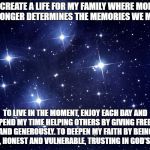 Latest Comments
Juice Plus
Woo Hoo! I get it though. I used to be on medical grade glucosamine until I cleaned up my diet. Now, I dont have to take anything!
Salad in a jar
You crack me up! Maybe you should stop by one of our salad in a jar parties!
healthy
Love it! Actually, everything on that plate is good for that dog except the tomatoes. Not sure about the oranges! Its far better than what is in dog food these days! Thanks for the smile!