Joined 2014-12-07
Submissions:
42 (29 featured)
Latest Submissions See All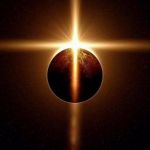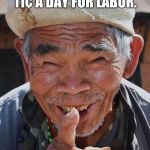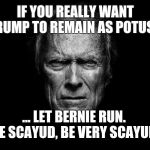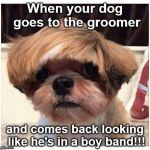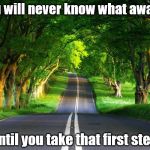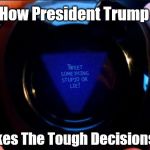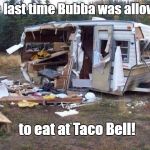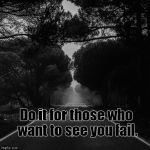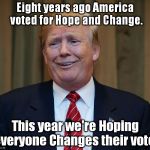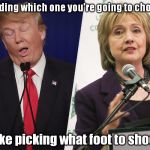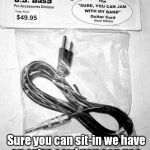 Latest Comments
Funny old Chinese man 1
in
fun
reply
He lives in a Communist country. Most of his essentials are provided. It's more an indictment of our society than theirs. I am definitely NOT laughing at the plight of 1.35 billion people. Americans will spend exorbitant amounts of money on "utensils". I'll leave it there with the social commentary.