Joined 2018-01-20
Submissions:
26 (24 featured)
Latest Submissions See All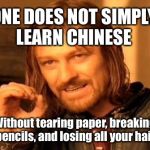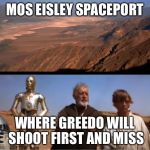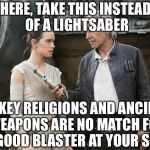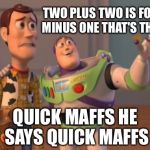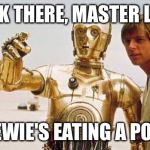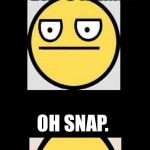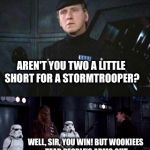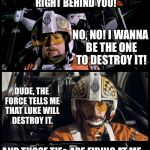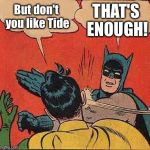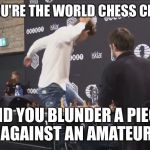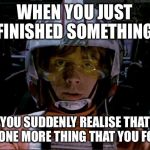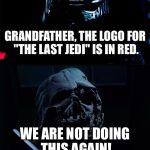 Latest Comments
It does disappoint me how I can't go through one page of memes without seeing Tide Pods right now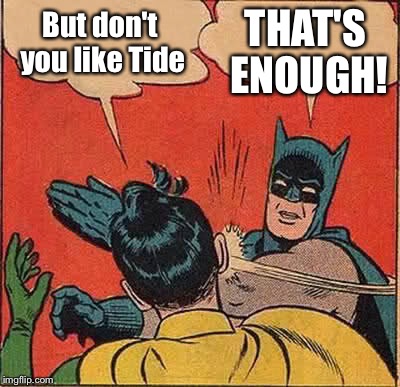 Tide Pods are evil!
Star Wars BB-8
No it isn't. When Han Solo found Rey, Finn and BB-8 hiding under the floorboards of the Millenium Falcon in Episode VII, it was BB-8's fault. BB-8 can't shut up.