dream-meme-team-queen_08
(1361)
Joined 2018-02-11
Submissions:
19 (19 featured)
Latest Submissions See All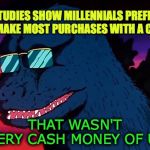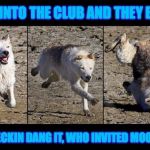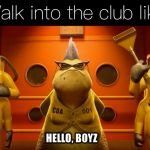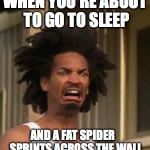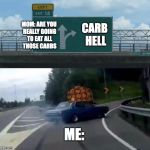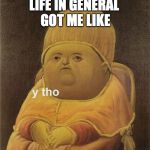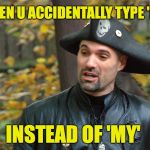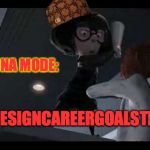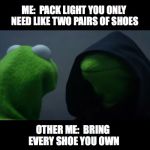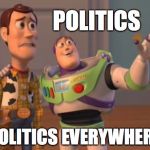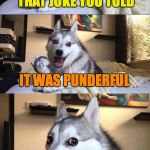 Latest Comments
Disgusted Face
Oh yeah. But the adrenaline fight-or-flight rush will still be there. #nosleep :/
believe it or not
And the thing is, if we women say anything in response to this, we are already giving the straw man set up here a pat on the back. :( Try making something funny that doesn't put down half the world's population, pls.