Joined 2015-01-12
Submissions:
25 (23 featured)
Latest Submissions See All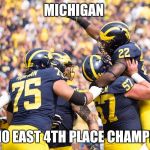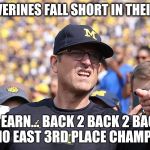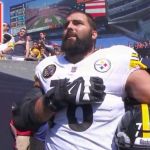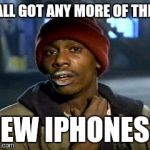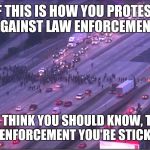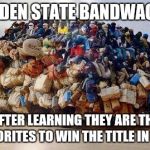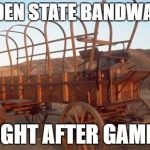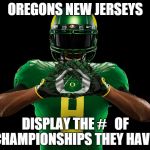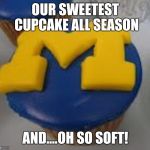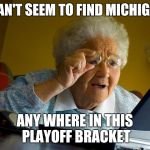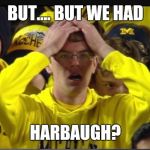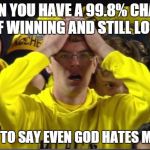 Latest Comments
Untitled Image
Michigan fans think Jordan is excited about Michigan football. The only thing he is excited about is the money these fools will pay for his brand!
Untitled Image
It is In response to the Undefeated Kentucky Wildcats blowing their perfect season in the Final Four. It was posted right after their loss. Won't make any sense unless you have seen star wars.