Joined 2015-09-20
Submissions:
10 (10 featured)
Latest Submissions See All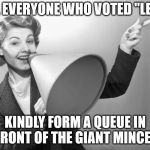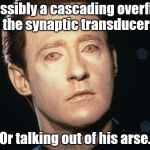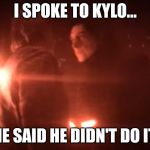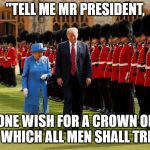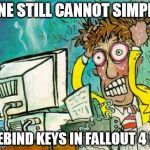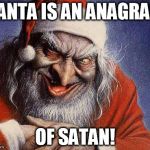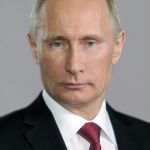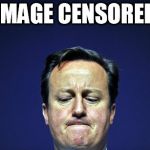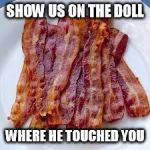 Latest Comments
Batman slaps Trump
in
fun
reply
On the contrary.
It's always good to hear a differing opinion. One of the problems with social media is we all tend to trapped with echoes of our own voice.
Batman slaps Trump
in
fun
reply
Thanks for comment Grind!
It's only fair to point out it's been quite a while since I was a "kid", but I'm a little flattered you think so.
But more importantly, maybe you are right. Perhaps there is another way to describe a candidate who's willing to use information supplied by the intelligence service of an unfriendly nation to secure the presidency.
I will look into it - wish me luck!