Joined 2015-11-16
Submissions:
25 (22 featured)
Latest Submissions See All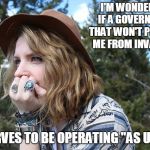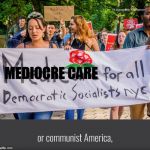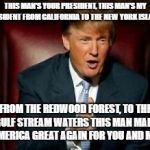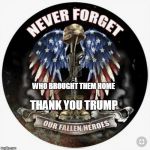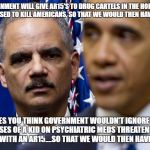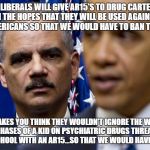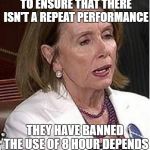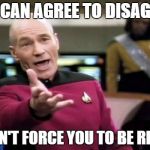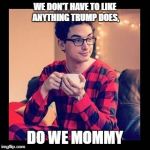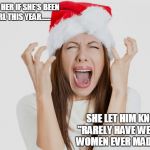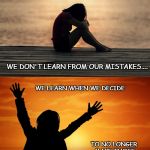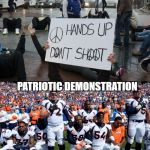 Latest Comments
Fallen Soldiers
in
fun
reply
There is some truth to that.....he seems to be a necessary evil to drain the swamp of politicians we dislike even more. I will vote for him again though.....it may save us from another civil war. The deviant/liberal/progressive/socialist left is pushing an agenda that we cannot and WILL NOT accept.
Border Security
in
politics
reply
We have been SCREAMING for it since Reagan's "amnesty for border security deal" in 1986 when the dems promised a wall/border security. EVERY 4 years even dems talk tough on border security, INCLUDING building a wall. Trump campaigned boldly on it and is determined to deliver on a campaign promise.....Imagine that.