Joined 2018-06-18
Submissions:
8 (8 featured)
Latest Submissions See All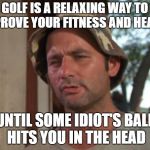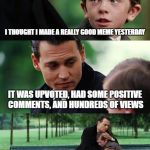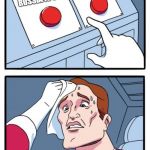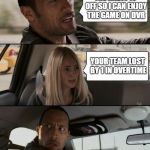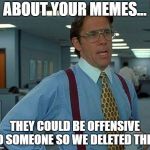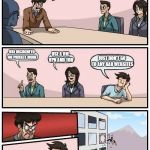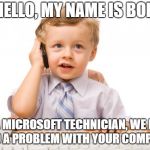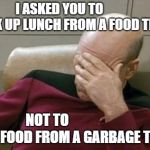 Latest Comments
Tech Savvy Toddler
in
fun
reply
"Yes. This is a scam. This is not a legitimate call from Microsoft. Neither Microsoft nor our partners make unsolicited phone calls (also known as cold calls) about your computer security or software fixes.

If you receive a call like this one, it's a scam, and all you need to do is hang up."