Joined 2018-12-15
Submissions:
11 (11 featured)
Latest Submissions See All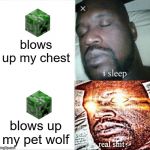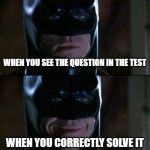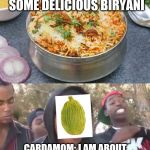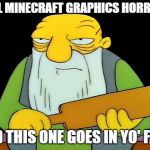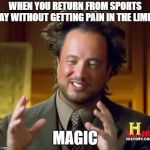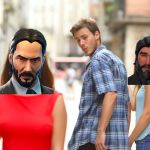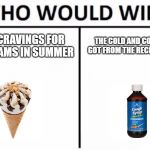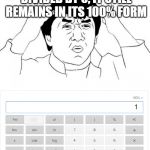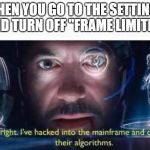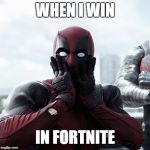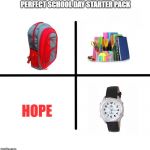 Latest Comments
stonks
in
gaming
reply
You could have made a block by yourself and 6 emeralds would still be remaining. NOT STONKS!
Untitled Image
in
fun
reply
I actually did it for fun because I see that technically I MIGHT have some logic. Well thank you for commenting. I really appreciate it.